Dakine 2012 Snowboard Bags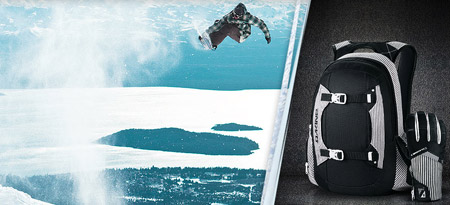 Snow season is upon us and the 2012 Dakine bags and accessories have started to arrive. We have had deliveries already of the new Low Roller Board Bags and Hydration Packs. Gloves/Waxes/Irons etc are all to follow very shortly so keep an eye out!
Comments
Sorry, there are no comments on this article yet.