In Stock & available for UK next day delivery
10 Years in the making, the JumPack has finally arrived. Here at ATBShop we've been very excited for this and the release couldn't have come at a better time. The days of lugging your big kicker with a half on, half off wheel, is over. No longer do we need 4 people to get a big enough kicker to that spot. How many hours have you spent shovelling snow, only to ride it once and it collapses.
"JumPack breaks the boundaries of what you can do with ramps. Finally you can ride, wherever you want and take perfect kickers with you every time. "
All your previous kicker problems have been solved with this innovative new portable, lightweight, foldable, durable ramp. Featuring rubber feet for grip, air piston supports and you can even take the three pieces apart to make a smaller ramp.
All of these ramps can be setup within 10 seconds, once you get the hang of it, but it's really not hard. The ramp fits perfectly into the included, stylish backpack.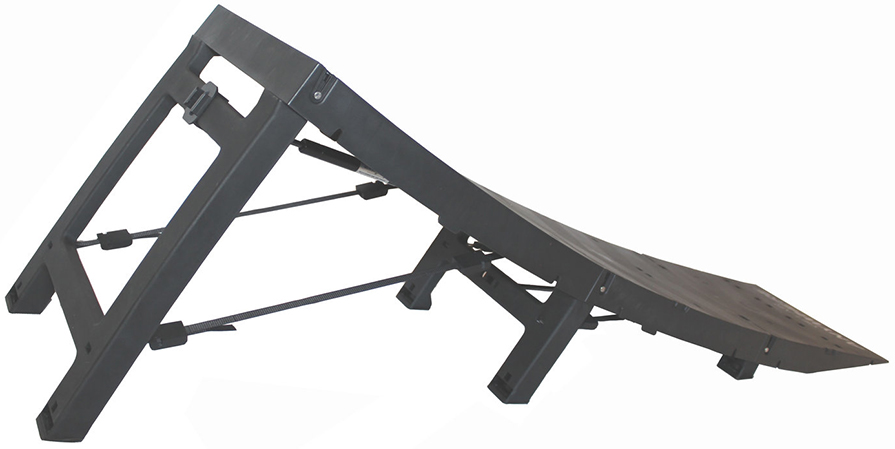 Specification of JumPack Portable 3 Stage Ramp
Easy to put together (Transformer Style) takes 10 seconds
Rubber Footing for secure placement
Gas Struts for easy and further support
Detachable for options to create smaller kickers
Action Camera Mount
Check out the edit from JumPack