- Analog - Special Offers

Analog is based from a team of board riders from skate, surf and snow that create amazing looking and amazingly practical clothing. Known for years for their innovative waterproof hoods as well as high tech clothing that is at home on the mountain as in the the skatepark.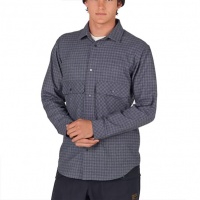 A modern take on a timeless classic because Check, when worn with confidence, will always look badass.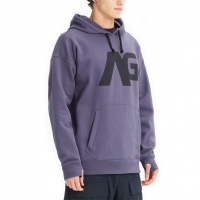 Look good and stay dry with this Dwr Coated hoodie from Analog. The Crux is a Favourite here at ATB, being affordable and works great either in the park or dome.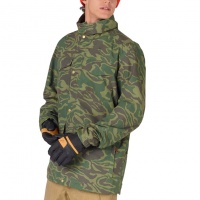 Jump on board and shred hard without any bulk in your way, true riders only need to stay dry to keep themselves warm!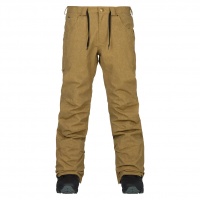 For those of you who prefer the slim fit the Analog Thatcher Snowboard pant is your first choice for staying dry and stylish on the mountain this season.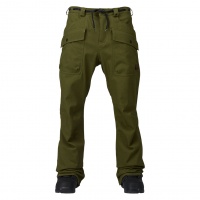 Analog, the bringer of sick styling and performance presents you the Field Snowboarding pants in keef, ride in style and comfort with this pant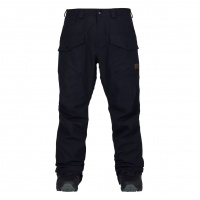 Get in line and sign here for a classically comfortable fit with a performance level snowboard pant. The Analog Contract Pant is all you need this season..
out
of stock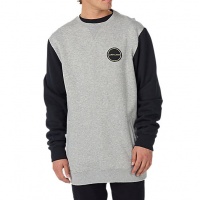 If you are out in the streets or up in the mountains, this hoodie will not let you down. Armed with water repellent tech and fleece comfort