Analog - Special Offers

Analog is based from a team of board riders from skate, surf and snow that create amazing looking and amazingly practical clothing. Known for years for their innovative waterproof hoods as well as high tech clothing that is at home on the mountain as in the the skatepark.
out
of stock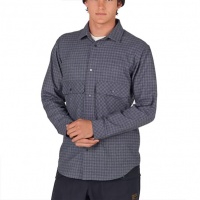 A modern take on a timeless classic because Check, when worn with confidence, will always look badass.
out
of stock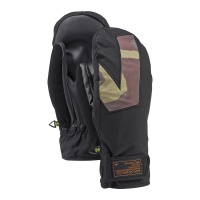 The Analog Gentry Mitt puts function over fashion, simple design that delivers a solid performance. Analog's no nonsense gloves