Board Shorts
A stylish selection of Board Shorts from our favourite brands. Match high build quality and cool designs with your lifestyle. Over a wetsuit, on the beach or chilling with your friends we have a selection of shorts that should meet your demand.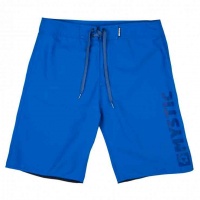 Keeping it simple. Mystics wear wherever want, whenever you want boardshort in a royal blue measuring 20 inch long.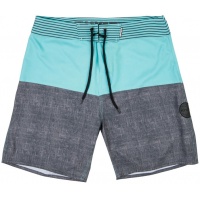 Measuring 18inch long these sailor board shorts from Mystic will allow you to look stylish without be restrictive.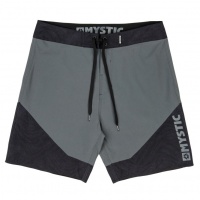 Simple but not boring. 18inch long with 4 way stretch.