Out of stock. Sorry, This item is now Discontinued.
Related Products
Introducing the most innovative and ground breaking 360 camera technology to reach the market all in the form of a compact, easily transportable and user friendly GoPro Fusion 360 action sports camera. A leap away from anything else on the market and GoPro's previous 360 creation that was the GoPro Omni which requires six cameras to create a VR/ 360 video and photo (an expensive investment for anyone!), the GoPro Fusion creates fully immersive photo and video at the push of a button! No messing around, no faffing, only high quality and mind blowing results that anyone can achieve!
Create incredible 18MP photos at the push of a button without the restriction of having to point the camera at a subject; simply hold out your arm, push a button or use voice control to tell Fusion to take a photo and Wolah! Fusion will capture everything within a 360 radius of it allowing you to play with the photo and get the angle that you want!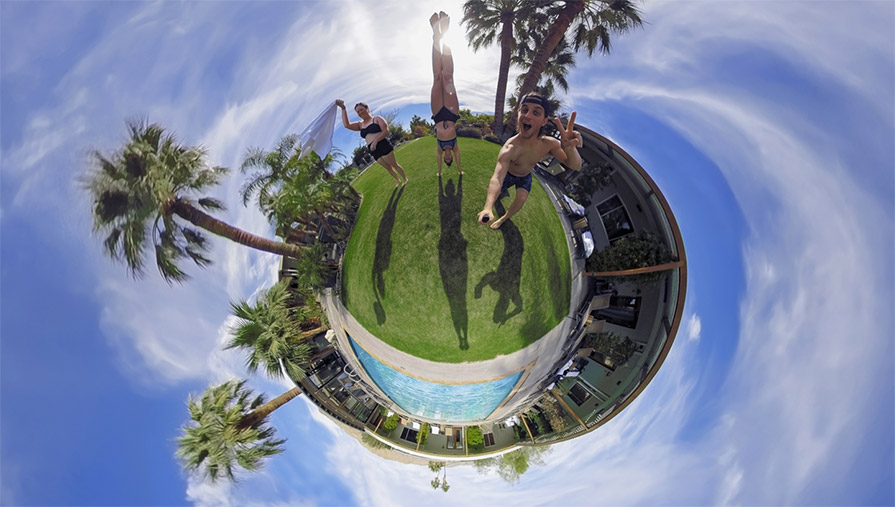 Shooting modes of 5.2K at 30FPS and 3K at 60FPS you can expect only the finest quality 360 footage wether you choose to slow down reality in faster moving action clips using 60 frames per second or paying more attention to the finer detailed and scenic shots in 5.2K 30 frames per second! With totally seamless stitching, incredibly smooth stabilised video and spherical surround sound that captures sound from every direction you can relive your reality in VR just as though you where there shooting it again!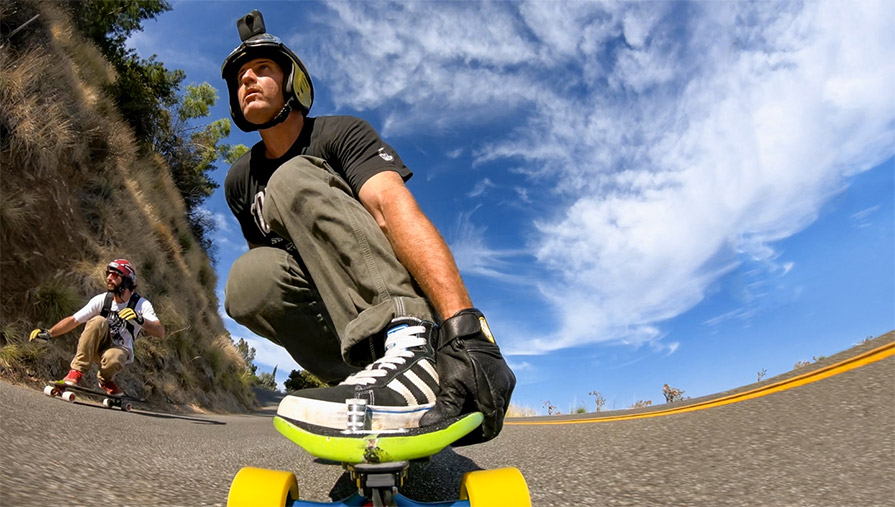 The GoPro Fusion has been put to the same tests as previous GoPros to endure the same conditions and bring you the finest results wherever you are and whatever you are doing. With tested waterproofing of up top 16ft (5m) there is not limit to what you can capture with the GoPro Fusion 360 camera.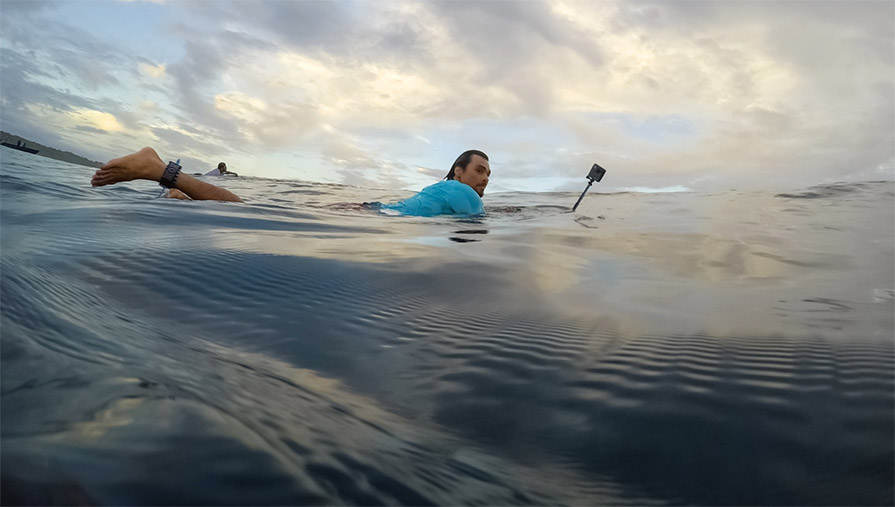 Fusion includes the perfect accessory for capturing any experience; the Fusion Grip with built in extendable pole and tripod all in one compact and easy to transport accessory!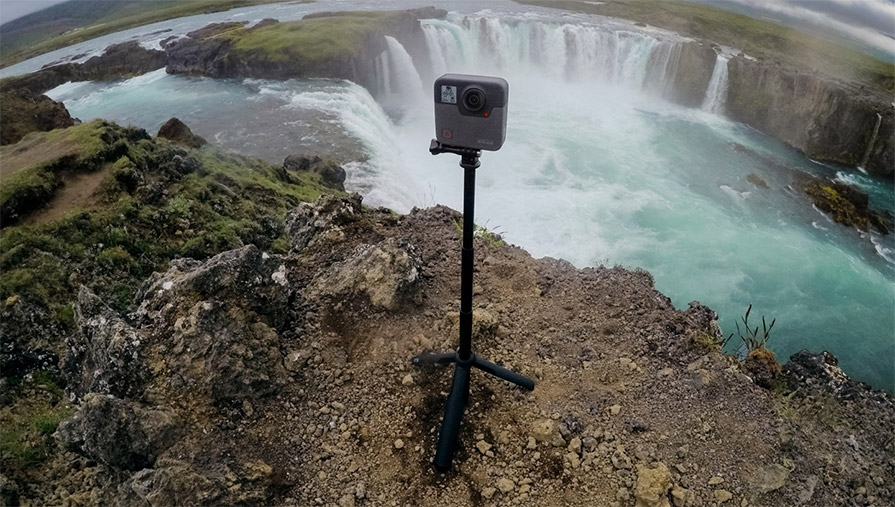 Also included; GoPro Fusion Studio automatically stitches your video together allowing you to make professional videos from your phone, tablet or computer. Fusion Studio can also sync up with industry grade editing software such as Adobe Premiere Pro and After Effects allowing you to integrate your video into your profession with ease.

GoPro Fusion 360 Camera
Protective neoprene case
GoPro Fusion Battery
1x Circular Helmet Adhesive mount
1x Square Adhesive Mount
Fusion Extendable Pole/ Tripod/ Grip