Out of stock. Sorry, This item is now Discontinued.
Related Products
In our previous experience with sport action cameras we have tried and tested the majority of what the market has to offer and yet nothing has held up to the performance of the GoPro, not only for it's superior quality, specs and features, but for it's size and user friendly abilities that can be used to capture moments in such a diverse way. With the new edition of the Hero to the GoPro family, the 2018 Hero has taken the standard size and features of the Hero5 and Hero6 with a cut back in pro level resolutions (which most people don't normally use) to create an awesome camera at an amazing price.
The GoPro Hero brings the size and all the accessibility and user-friendliness of the Hero5 and Hero6 cameras into a cheaper package still keeping the most popular shooting resolutions and modes.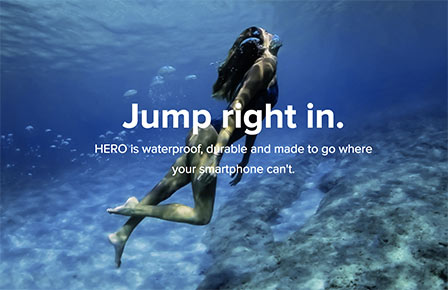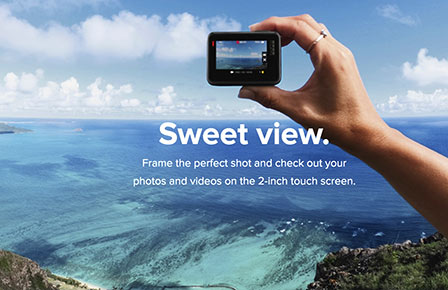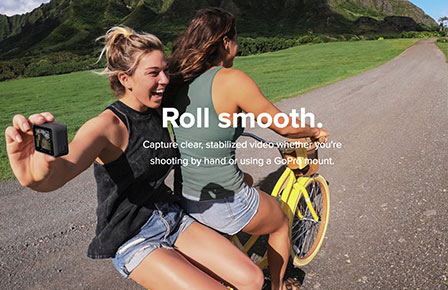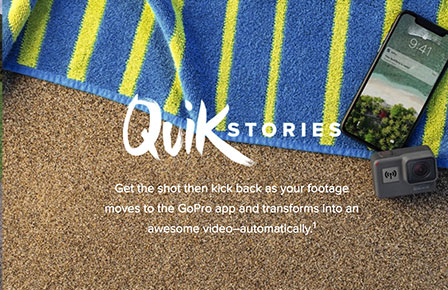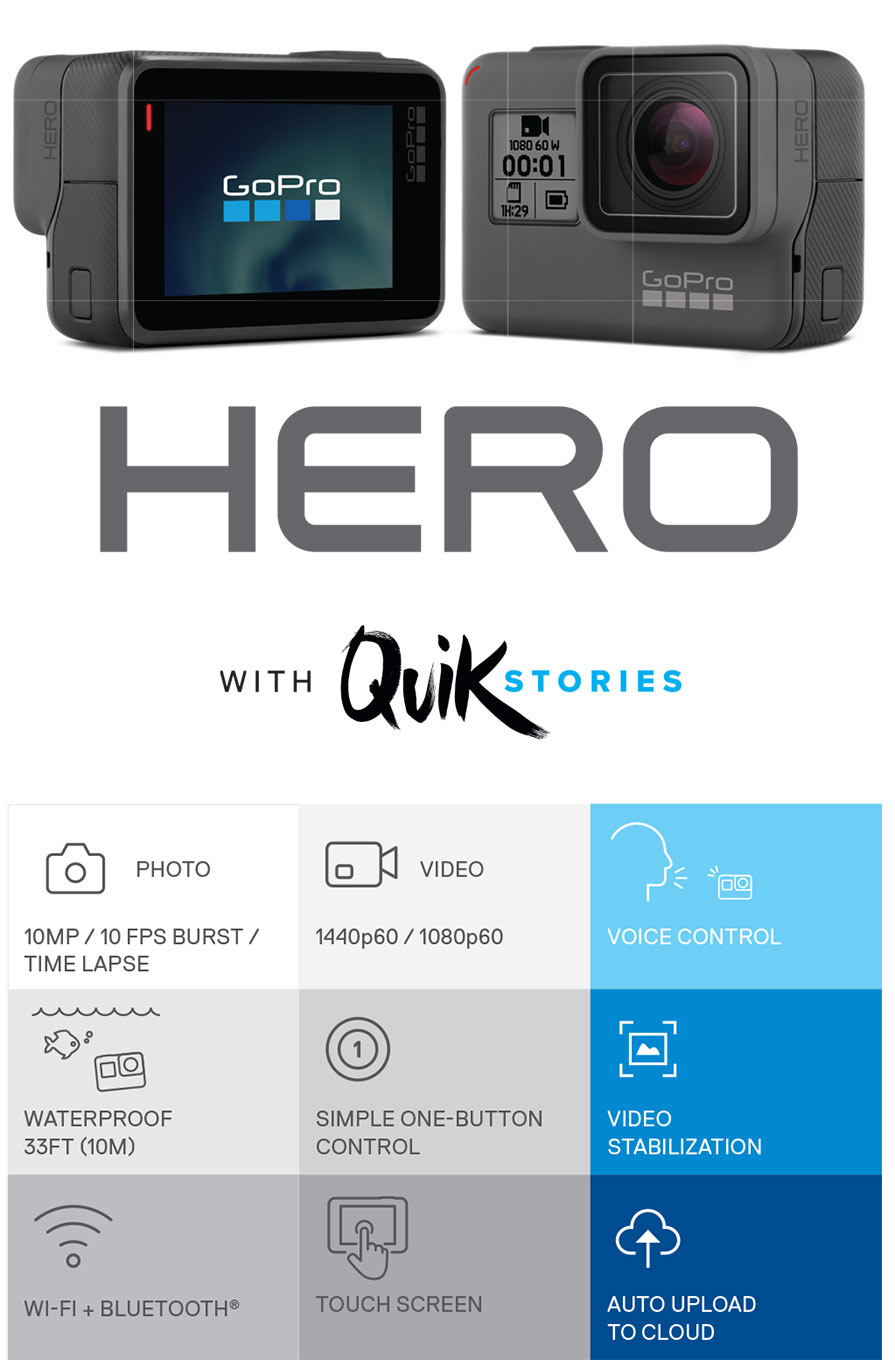 What's included with GoPro Hero Package:
Waterproof Session Camera (upto 10m depth)
Standard Session Frame Mount
1 x Curved and 1 x Adhesive Mount
1 x Mounting Buckle
+additional mounting hardware and Micro-USB Cable.
REQUIRES Class 10 or UHS-1 microSD card up to 64Gb (sold separately)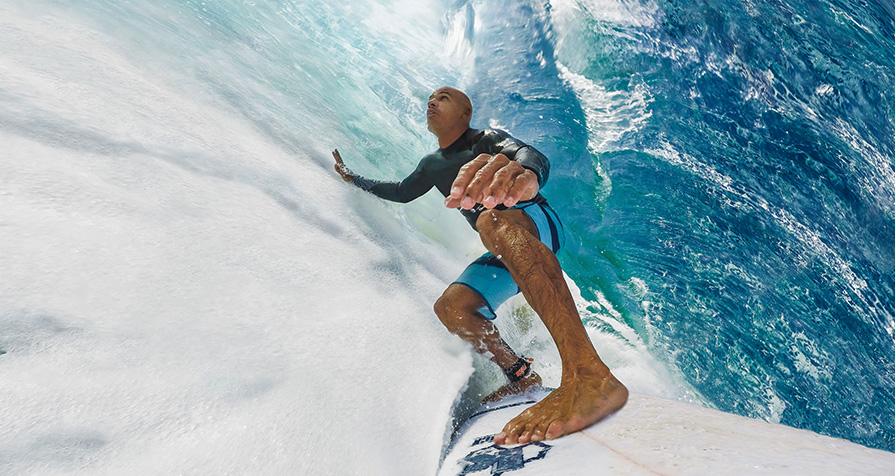 Make sure you get the perfect shot
With the GoPro Hero 10MP photo capture, including Time Lapses that can be set at intervals 0.5 to 60 seconds, Burst photo's at 10 frames per second, no matter the situation nor the amount of space you have to work with, you can never miss a moment!
GoPro Hero Camera Features:
Protune
- Using GoPro's Protune function allows for cinema-caliber footage by minimally compressing files which are then optimized for professional productions.
Auto Low Light
- Save yourself time for when the sun starts to go down with the Sessions Automatic Low Light detection. The Session changes it frame rates based on different lighting conditions for optimal low light performance!
Dual mic system
- As if GoPro's mic wasn't good enough already, they've just gone and added another! With two mic's, one situated at the front and back of the camera, the Session automatically switches between the two to prevent noise caused from fast movement and/ or wind, allowing for a better, more clear sound.
Upside down, right side up
- No matter whether you mount it upside down, Auto Image Rotation automatically re-adjusts the footages orientation saving you time later on.
Control, view and share
- With the built in WiFi and Bluetooth, you can connect to your free GoPro App, view, edit and share your photos and videos with your friends over Facebook, Instagram and Twitter!