Out of stock. Sorry, This item is now Discontinued.
Related Products
The multi-purpose camera handlegrip. Not only does the P.O.V. BOUY by SP-Gadgets give you control when filming, but it will keep your GoPro afloat if you drop your camera into water. This floatation accessory even lets you see your LCD screen while using your GoPro camera in or near water.
"SP Gadgets POV Buoy Floating Pole for GoPro is perhaps more useful & necessary than it first appears to be, its not just an expensive piece of plastic."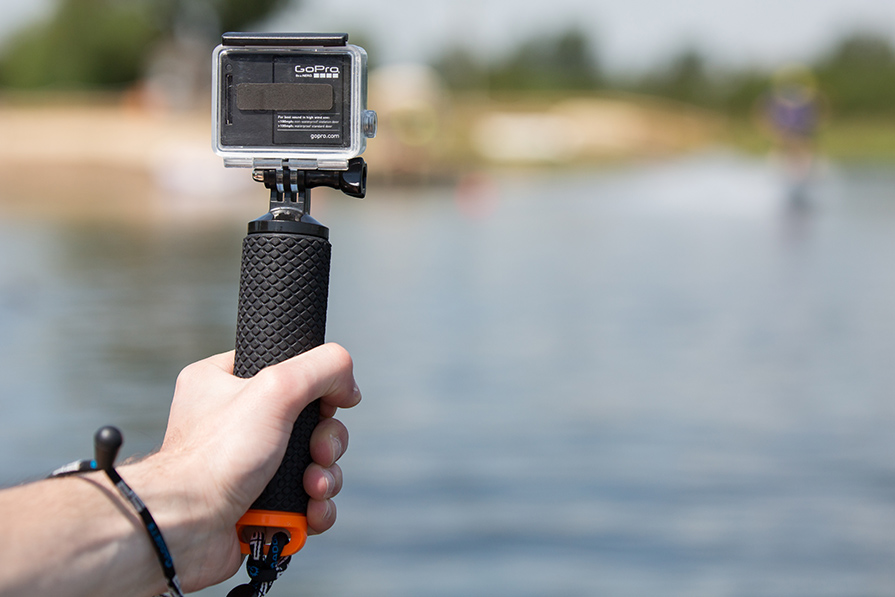 SP POV Buoy Pole Features:
Floats Camera + Bacpac
Direct GoPro Camera Attachment
Super-Comfortable EVA Grip
Pocket Sized & Lightweight
180 Degree Tilt Head
Adjustable Wriststrap & Carabiner Included
Hero4 and Hero3 compatible (Plus all other GoPro Hero Cameras)