Out of stock. Sorry, This item is now Discontinued.
Related Products
Introducing the
Mystic Dutchess Waist Harness in Pink
. Loaded with tech to offer superior comfort and performance than regular harnesses. Featuring an anatomical back plate, the Dutchess moulds to the natural curvature of your back and waist providing a more personalised fit for better performance and comfort. To add to this awesome piece of kit, we have the 3.0 clicker bar system making strapping in and strapping out quick and effortless.
Clickerbar 3.0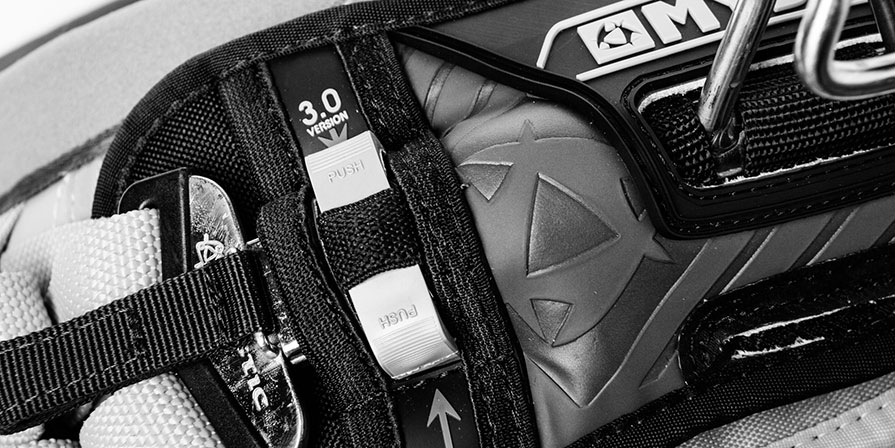 The multi hook can be used in both kitesurfing and windsurfing. With Mystic's clickerbar 3.0 it is as simple as one click and you are ready to ride! Using a four-point webbing system the harness spreads the load more evenly across the harness giving you a more comfortable ride. The webbing of the four points system has four attachment points on the harness to which you can adjust the tension on the spreader bar with the top or the bottom straps.
Specialised feminine shape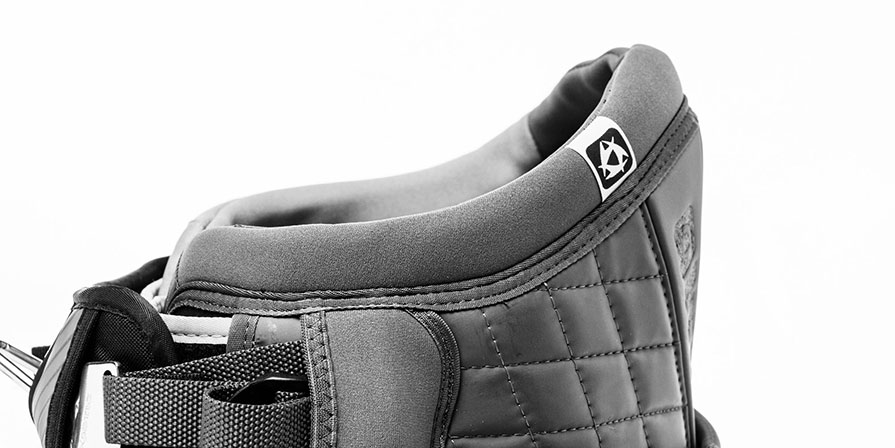 The shape of the harness is specifically designed for the female body. This meaning the height of the back and the waistline have been altered, tested and approved for ultimate comfort, fit and performance.
Removable handle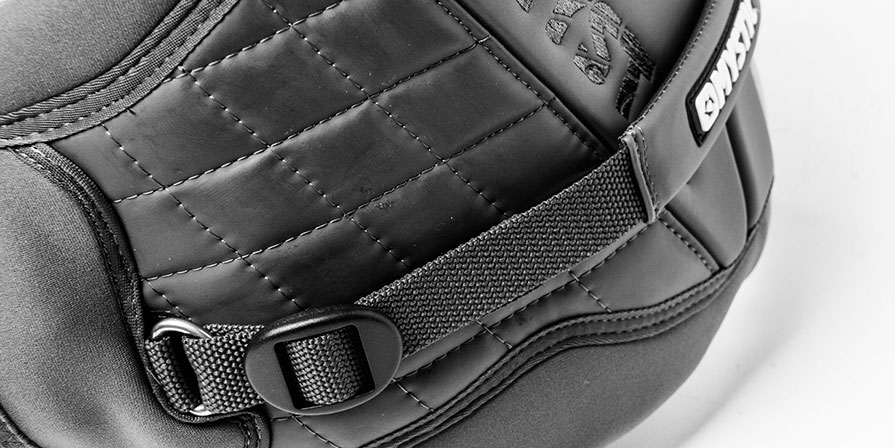 An excellent, removable asset for beginners as it allows others to hold you down during tuition.
Battle belt waist closure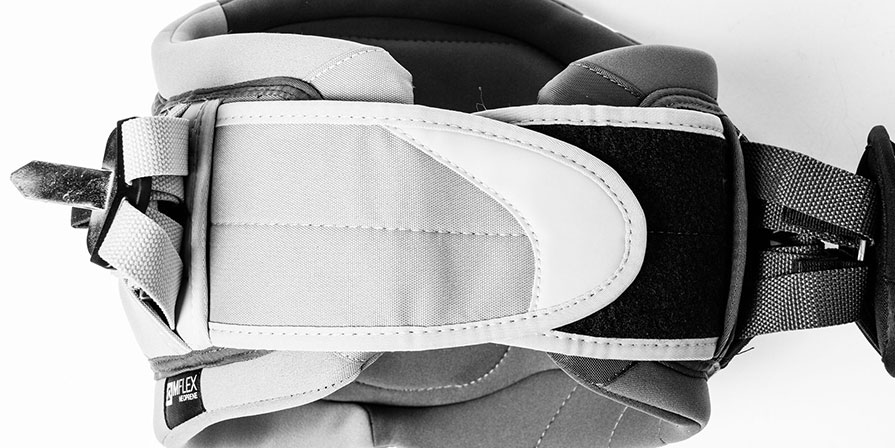 The battle belt waist closure secures the harness around your waist preventing it from twisting and causing discomfort as found with regular harnesses.

The Specs:
Specialised feminine shape
Anatomical backplate
Soft neoprene edges
Extreme soft feel
Double power leash rings
Covered side parts
Clickerbar 3.0
Spreaderbar protector
Battle belt waist closure
Removable handle