In Stock & available for UK next day delivery
Be Passionate about kiteboarding with the Mystic Passion Womens seat harness! Featuring a pre shaped, specialised female shape, the passion sits at your high end seat harness loaded with features, ideal for anyone between beginner to intermediate! With a heavy duty seating fabric you can rest assured knowing your harness isn't going to be torn up easy!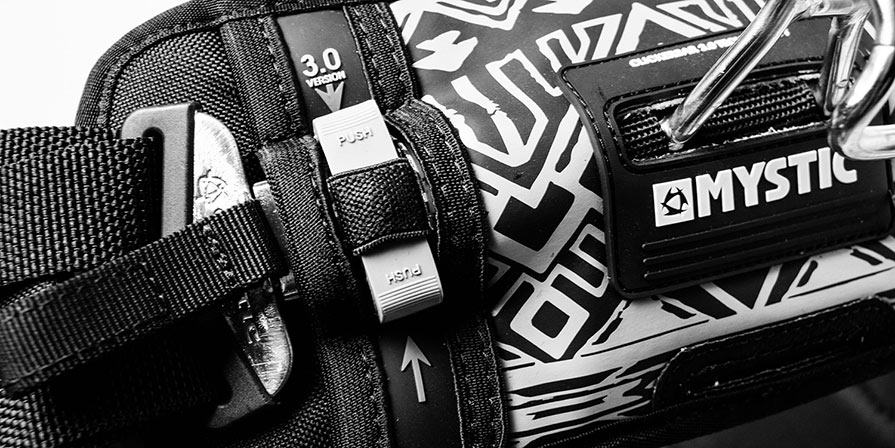 Mystic's 3.0 clicker bar is the revolutionary way of strapping in and strapping out of your harness with speed and efficiency! Leaving no time wasted and getting you on the water faster! With a 4-point fixation combined with seat harnessing, the Passion harness prevents any discomfort from riding up!
The quick specs:
Preshaped design
Specialized female shape
Soft neoprene edges
Double power leash rings
Multi hook/ Clicker bar 3.0/ 4 Point fixation
Spreader bar protector
Heavy duty seating
Comfortable legstraps