Lessons & Tickets - ATBShop Skatewarehouse
Tickets for Events or Lessons in our sports. Not sure if you are up for Skateboarding, Scooters, Mountainboarding, kitesurfing or Power Kites then a lesson is the best option to make your mind up. We offer Basic to Advanced Lessons and all our instructors are fully qualified so you can be sure you are in safe hands. All courses are held near Swindon.

Our skatepark at ATBShop is Skatewarehouse. These are specific sessions and products from the skatepark in Swindon. Get your exclusive ticket for an event or promotional shirt etc.
out
of stock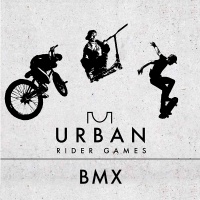 A BMX competition aimed at any age and any ability, show off your BMX skills and give it your all to prove that you have what it takes to win.
out
of stock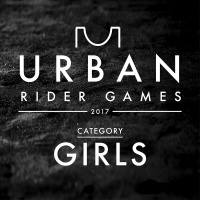 A Scooter Competition for Girls at any age and any ability, show off your scooter skills and give it your all to prove that you have what it takes to win
out
of stock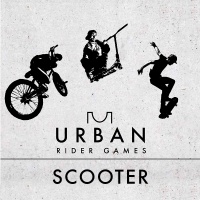 A Scooter competition with many different categories, show off your Scooter skills and give it your all to prove that you have what it takes to win
out
of stock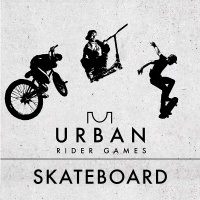 A Skate competition with many different categories, show off your Skateboarding skills and give it your all to prove that you have what it takes to win
out
of stock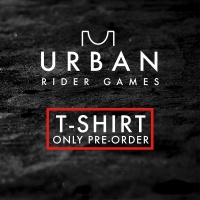 Show support towards the competitors and the cause itself by sporting one of these limited and exclusive official URG 2020 T-Shirt