Scooter Accessories - Figz Collection
We stock a wide range of upgrades and replacements for stunt scooters from brands like Apex, Tilt, Addict, Ethic, ODI, Hella and loads more!

Whether you are riding your first beginner scooter or throwing big tricks in the skate park or street we stock all the parts to help repair your ride.

We stock handle bar grips, quad clamps, compression kits, SCS, threaded and threadless forks, HIC, spring and flex fender brakes, decks, griptape, sealed headsets, axles, wheel bearings, stunt pegs and more!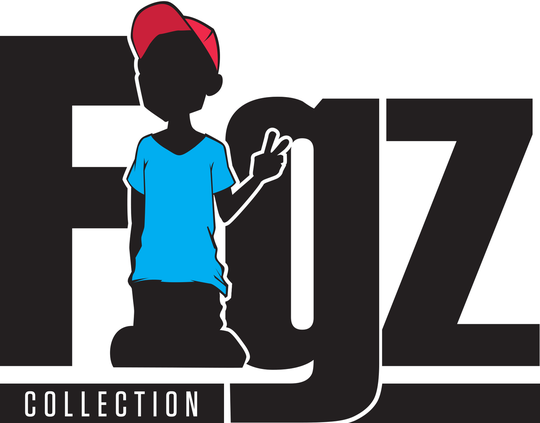 FIGZ Collection is a rider owned company based on the Gold Coast, Australia. FIGZ Collection creates collectable items with your favourite riders on them so you can take them with you wherever you go!
Plaster collectable stickers of the best riders in the world all over your helmet, scooter or where ever you want! However, keep in mind some items have limited runs and are therefore 'rare' so make sure you know what you're collecting cause you might have stumbled across something rare!
Can you collect them all?