Black Eye Twister Fish Eye Lens for Iphone 4, 4s, 5, 5s and 6
BlackEyeLens_TwisteriPhone4
Introducing the all new Black Eye Twister lens and protective cover for Iphone 4, 4s, 5, 5s and 6. Achieve super awesome fish eye photos whether skating, BMX or snowboarding using your Iphone!
In Stock & available for UK next day delivery
Possibly the widest, strongest and most secure fish eye system available on the market for the IPhone 4, 4s, 5, 5s and 6. This intuitive design features a black protective cover to which the lens simply screws on over the camera lens and your ready to shoot! The protective cover offers a better, more stabilised and effective lens attachment than your regular fish eye lenses on the market today.
Make sure you don't miss a shot with the Black Eye Twister+ whether your pulling out the selfies or recording some gnarly tricks!
We have tried out many different phone lens's before the black eye ones and they just have got the product super right! Forget the rest, get the Black Eye lens and you won't regret it! Comes as a great package with carry bag, protective case and a lens cap included so it can just be put in your pocket or bag when not using the lens on your phone.
Black Eye 180 Fisheye Package Includes:
Black Eye – 180° Fisheye Lens
IPhone protective cover
Lens cap
Microfiber bag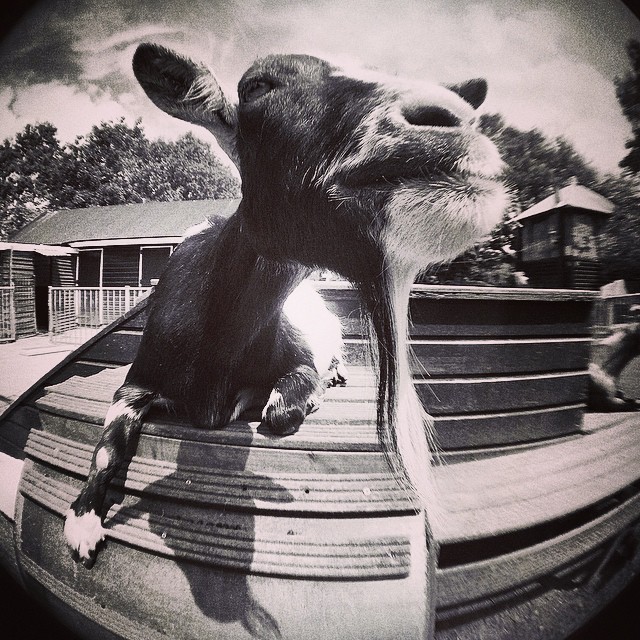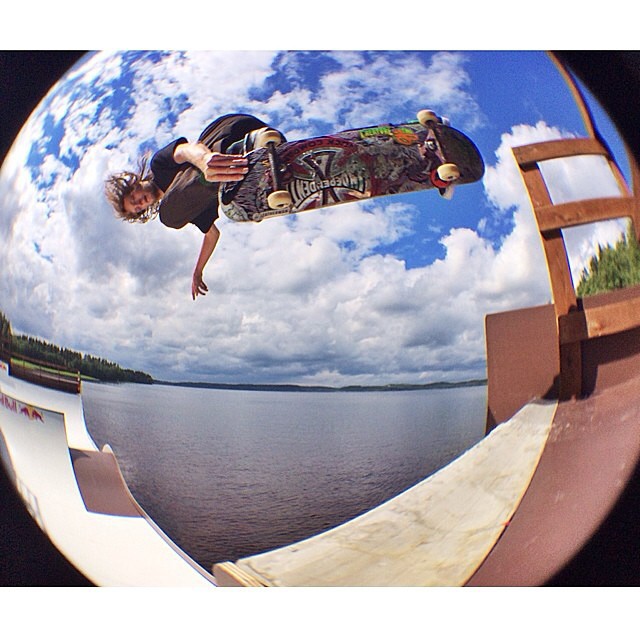 Related Products