Out of stock. Sorry, This item is now Discontinued.
Related Products
The Ozone IMP 2-line power kite
is a family orientated kite, designed with simplicity in mind for easy set up and pack away for all ages.Exciting and playful in the sky, this is a kite that should come with an addiction warning! The IMP 2-line guarantees fun for all ages in the park or down at the beach.
The IMP 2-line comes in 1.3m, 1.6m, 2m and 2.5 metre sizes. Pre-attached flying lines offer quick and stress free set up – no messing around, just grab and go!
Children should use the 1.3m size and in winds less than 10mph and always be under careful adult supervision.
Ozone Imp 2 Line Power Kite 2012 1.3m £40 Red
Ozone Imp 2 Line Power Kite 2012 1.6m £47 Green
Ozone Imp 2 Line Power Kite 2012 2.0m £63 Yellow
Ozone Imp 2 Line Power Kite 2012 2.5m £77 Blue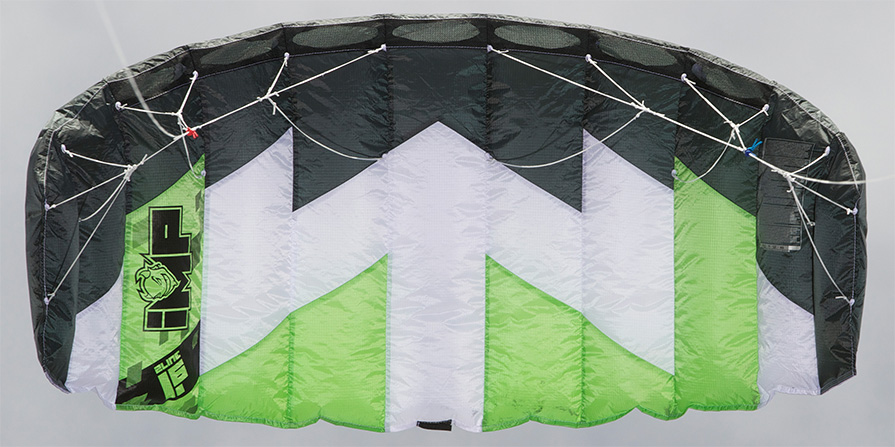 Ozone Imp Features:
Simple to set up and fly, with lines pre-attached
Performs in a wide range of wind conditions
No previous kite experience required
Sizes to suit all ages and land kiting activities
Light weight and compact for easy travel
Exceptional quality at an unbeatable price
Ozone warranty and satisfaction guaranteed
Ozone Imp 2 Line Kite Package Content
IMP 2-line kite
Strap Handles
15m flying lines for 1.3m/1.6m
18m flying lines for 2m/2.5m
Line winder
Kite Bag
Manual & Stickers