Skate Shoes
This section is for foot wear which has been picked out especially by locals and our team riders. These skate shoes are designed to survive the toughest conditions and give great board feel. skate shoes and trainers for skateboarding and longboarding from top brands such as Duffs, Es, Emerica, Fallen, DVS, Lakai and more!

(Click the Item you are interested in for more details)
Originally created in 1996. These Sheep Skate shoes are such a classic and fun animal friendly. suitable for vegans.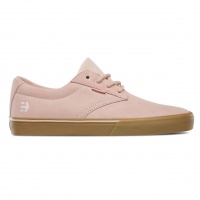 The Vulcanized take on Etnies best selling skate shoe; the Jameson brings you a true team favourite and classic performance skate shoe.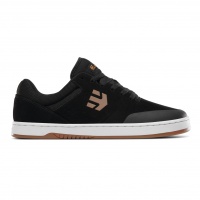 Possibly the most durable skate shoe on the market, the Marana Michelin Joslin Skate shoe has all the specs to make a performance level pro model skateboard shoe.