Airhole Airtube ERGO Airwool Facemask in Black
snoAirhole16_AirtubeEGWOOLML_BK
The standard in knit Airholes, the Airwool Airtube Ergo Airwool features a fine gauge knit. its material ensures that it is a non itchy acrylic while also enabling the user to wear it as a neck gaiter or as a mask.
In Stock & available for UK next day delivery
The Airhole Airtime ERGO Airwool Facemask is constructed from a lightweight, soft and warm 100% acrylic. The mask also features an Antibacterial and Hypoallergenic finish to make sure that the user stays fresh.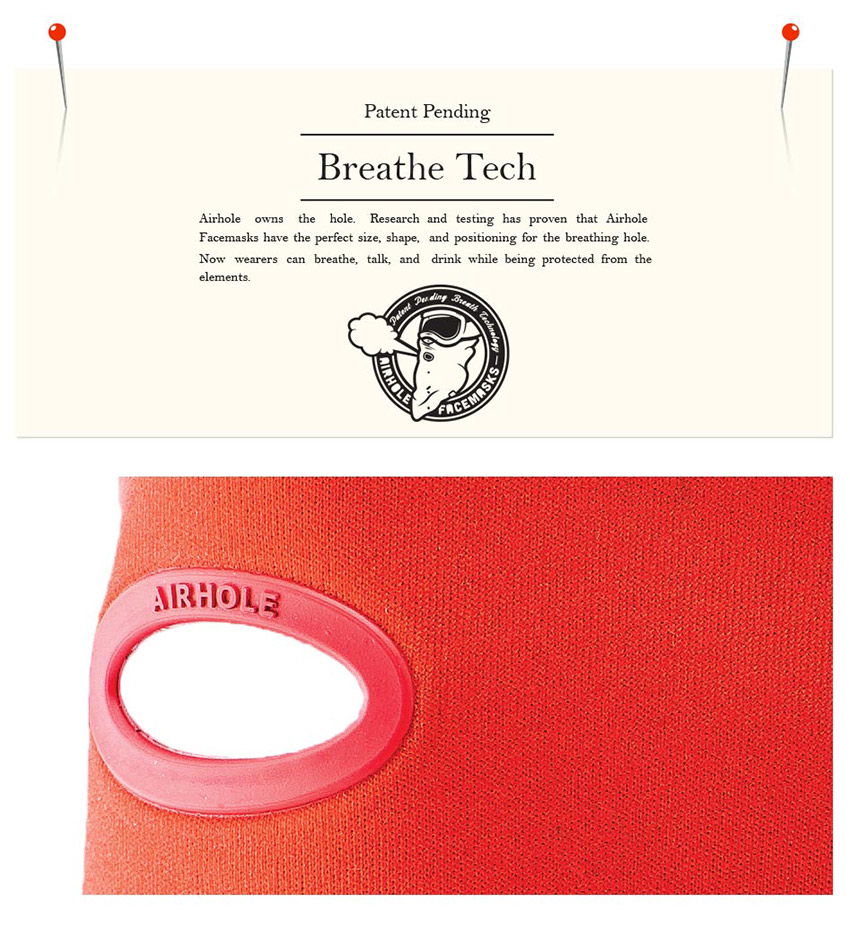 The embroiled Airhole breath hole prevents moisture build up within the mask and a cold wet face. The mask also features a military inspired patchwork to add style and can be worn as a neck gaiter or mask.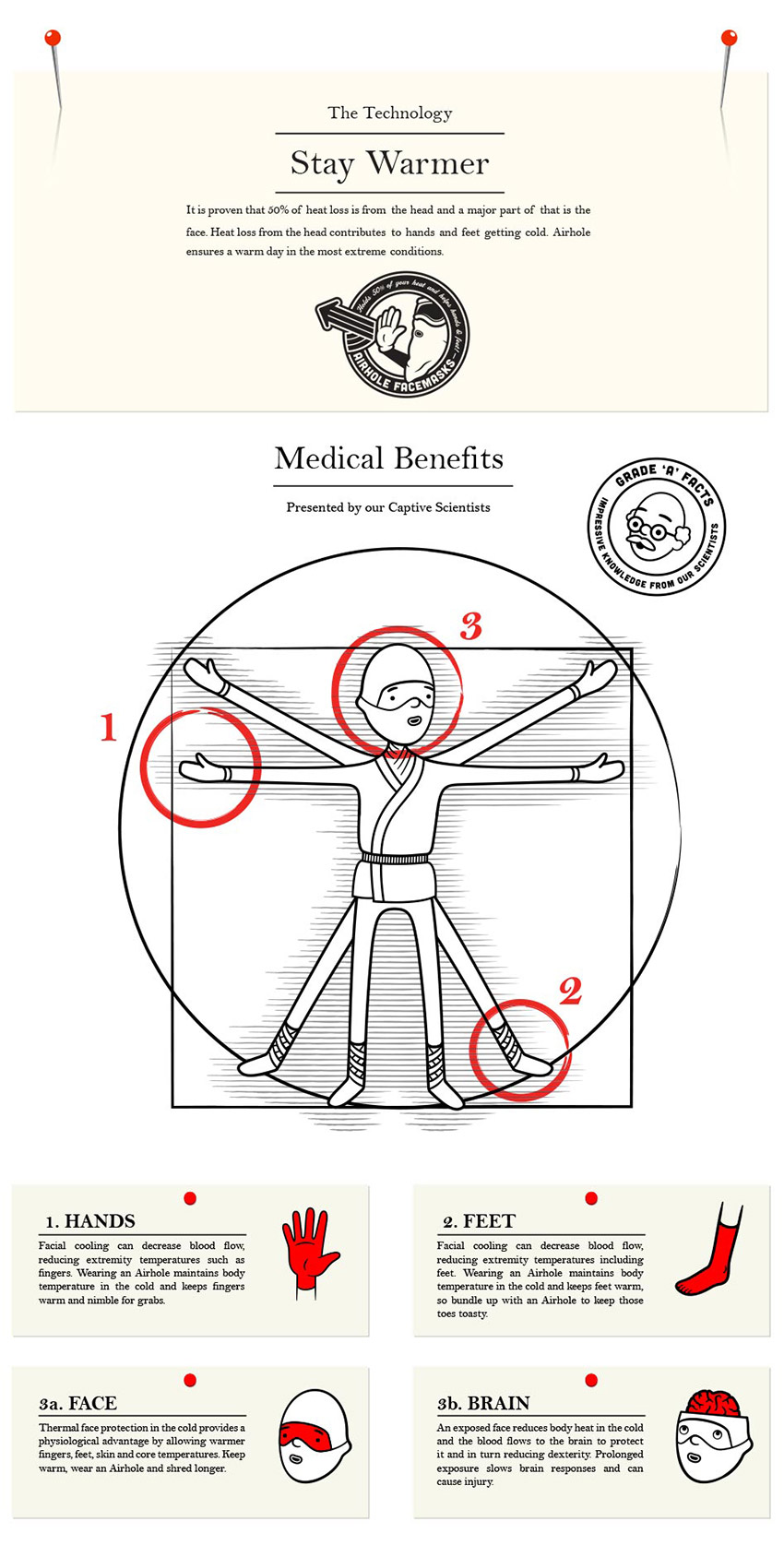 Related Products