Out of stock. Sorry, This item is now Discontinued.
Related Products
The Anon MFI Fleece Helmet Hood is perfect style and function. The function and look of the fleece hood that fits over the helmet with drawstring closure and the MFI magnetic facemask built into the front of the hood. If you have MFI goggles and want a hood system this is what you need.
Please note: This hood only works with MFI Anon goggles. It will not fit other brands or non mfi goggles as it has a metal insert in the top to fit the magnets on the anon goggles. Currently there are mfi models of relapse, deringer, m1, m2, m3 and wm1 but double check your goggles will fit.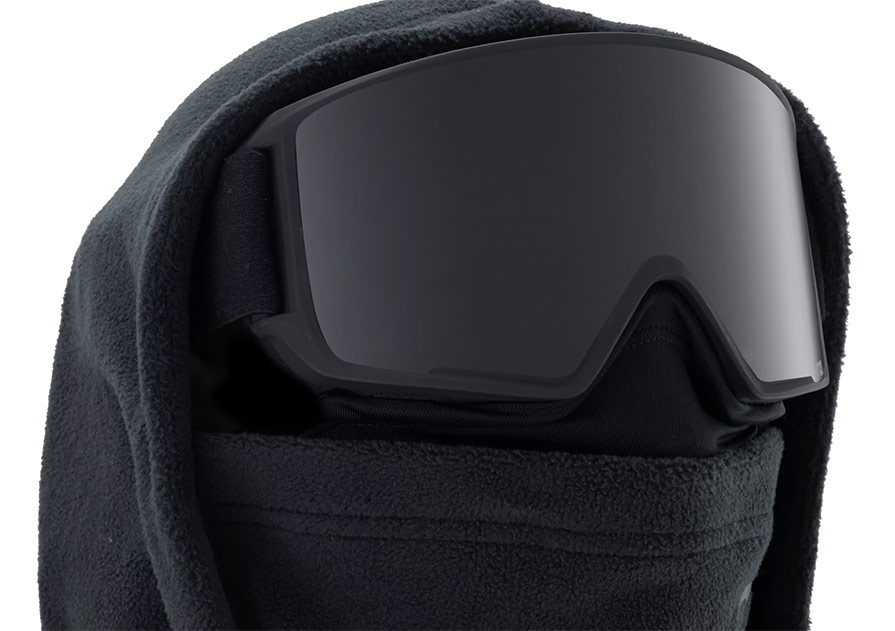 Anon MFI Fleece Hood in Black Specs:
Stretch Fleece Fabric with Adjustable Draw Cord
Over the Helmet Fit
Compatible With All Men's and Youth MFI® Models
Machine-Washable
Anon Warranty