In Stock & available for UK next day delivery
The Anon MFI Neckwarmer is designed to team up with your Anon MFI Goggles to make riding an ever more pleasurable experience. It has Laser Perforated Exhausts to prevent you from overheating from your own breath and it is made up of a very warm and comfortable combinations of fabrics, it is also machine washable and comes with a Anon Warranty.
Please note: This only neck warmer works with MFI Anon goggles. It will not fit other brands or non MFI goggles as it has a metal insert in the top to fit the magnets on the anon goggles. Currently there are MFI models of relapes, M1, M2, M3 and WM1 but double check your goggles will fit.
Anon MFI Goggles are Sold Separately*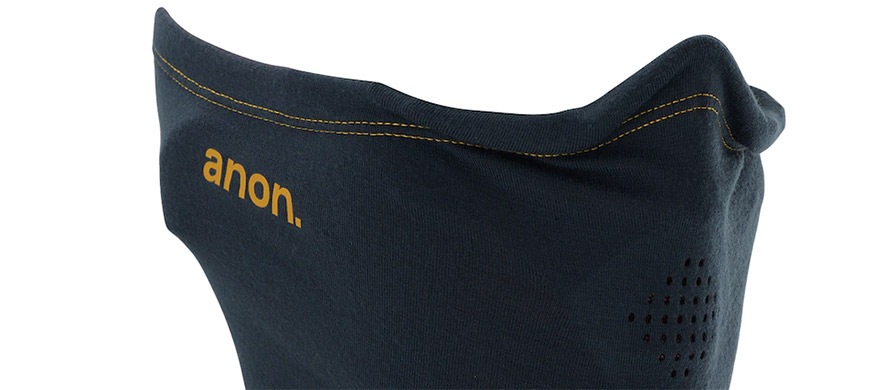 MFI Standard Neckwarmer in Gray Features:
Versatile Light-Weight Material
Laser Perforated Exhaust
Relaxed Fit
Three Panel Construction
Compatible with all Men's and Youth MFI Models
Machine Washable
Anon Warranty