In Stock & available for UK next day delivery
The Burton Rampant boot is the leader in lightweight traditional lacing performance, back again this year and to make things even better this is the Limited Edition boot. So what makes the Rampant Ltd different to the already good rampant? Well apart from an amazing colour scheme it as the new extra supportive Liner and super grippy lightweight outsole so puts the already good boot up to an awesome boot with more performance.
The Rampant Ltd HCSC Snowboard Boot combines a very lightweight ride with pro-caliber support, the new and improved NEW LIFE liner offer a light weight comfort, greater longevity and quicker response. The DynoBITE EST outsole is pretty much weightless and is low profiled to give you an amazing feel of the board. all in all this limited edition Rampant boot is more responsive, comfortable, and very supportive in comparison to your average Rampant Boot.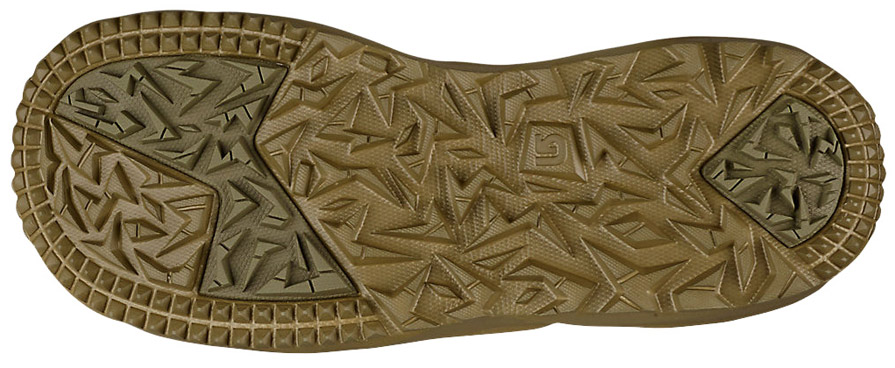 Burton Rampant Ltd Snowboard Boot Technical Specifications:
Traditional Lacing
FLEX RESPONSE : Shrinkage footprint reduction technology, Articulating Crossbone Upper Cuff, GRIPLITE Backstay, Medium Flex Tounge
LINER: New LIFE LINER, DRYRIDE Heat Cycle Lining, Lock-UP Inner Cuff, Velcro Closure
CUSHIONING: DynoBITE Outsole, Strategically Placed Rubber Traction Pads, Rebounce Cushioning, SLeeping Bag Reflective Foil, Outsole Rubber Contains Recycled Content, Total Comfort Construction, Snow-Proof Internal Gusset, Level 2 Molded EVA Footbed
OUTSOLE: EST Optimised Outsole
1 Year Warranty