Snowboard Gloves
We offer a great selection of gloves and mitts for snowboarding. From basic thin pipe gloves to a full insulated mitt for the coldest conditions. Wrist guards are also available to fit under gloves to help prevent broken wrists.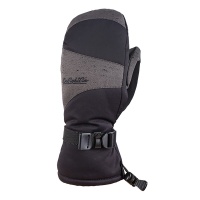 Super warm and breathable! What more do you need in a mitt! Touchscreen technology? We got you covered!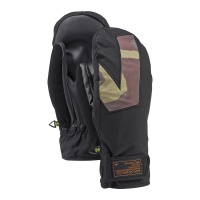 The Analog Gentry Mitt puts function over fashion, simple design that delivers a solid performance. Analog's no nonsense gloves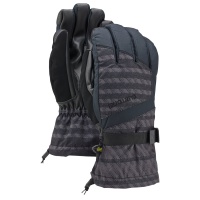 Profile is one of Burtons most popular gloves, known for its bomb proof construction and designed to keep your hands dry and most importantly warm. The Dawson Stripe colour is change to boring black!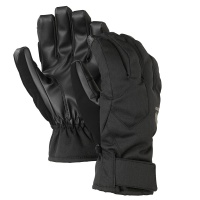 Burton Profile Under Glove in the standard black is our most popular mens glove. Great build, price and Screen Grab tech so you can use ipods, phones or any touch screen device in the gloves.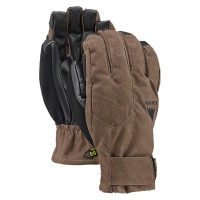 Touch-screen compatible, premium weatherproof warmth and waterproofing. If finding amazing bargains is your game, then this is definitely a huge contender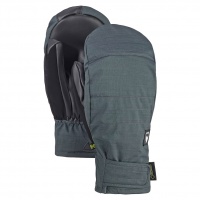 Gore Tex weatherproofing at a price you simply cannot complain about. The Reverb Mitt is packed with features to ensure your trip to the mountains is a warm and dry one!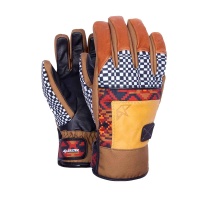 In it's four years of existence this glove just keeps getting better and better every year, ideal in just about any condition with its great adaptability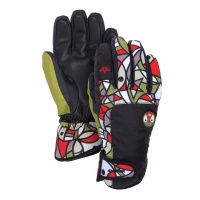 A year by year best selling glove by Celtek, this glove can be used all year long and is guaranteed to handle any situation with ease, not to mention it has a cool Artwork by Don Pendleton.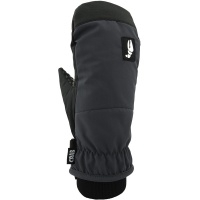 The perfect Mitt for warm sunny days, the Slush Mitt by Crab Grab gives you incredible grip thanks to Gripple Skin and Crunch Grip technology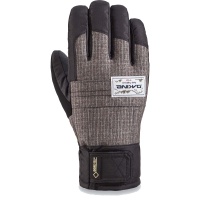 The Dakine Bronco Glove is a great overall glove offering GORE-TEX technology amongst many others to make sure you are ready whatever nature may throw at you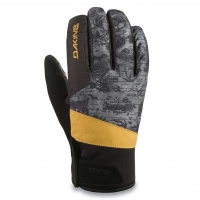 The Impreza is high spec Pipe Glove designed to give you maximum warmth and breathability thanks to GORE-TEX. High spec and great styling at a great price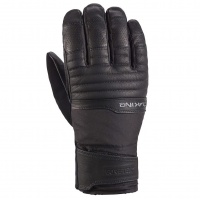 The Maverick Gloves from Dakine are a top level leather and Gore-Tex glove perfect for ski and snowboarding and keeping warm and dry in the mountains.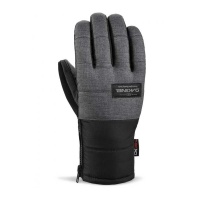 Good styling along with a good number of great features to offer, The Dakine Omega Gloves in Carbon offer amazing style and value.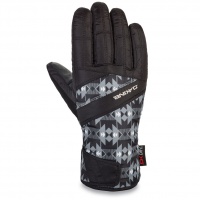 Lightweight and low profile, the Dakine Sienna Snowboard Glove provides warmth in a huge range of conditions throughout the mountain while keeping you dry 24. 7!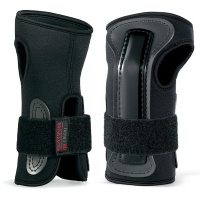 These discrete snowboarding wrist guards from Dakine offer a slimline, underglove wrist guard for using in domes or the mountain. They feature a flexible neoprene design.