Snowboard Gloves
We offer a great selection of gloves and mitts for snowboarding. From basic thin pipe gloves to a full insulated mitt for the coldest conditions. Wrist guards are also available to fit under gloves to help prevent broken wrists.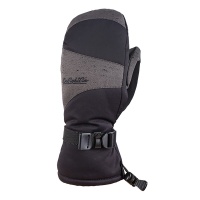 Super warm and breathable! What more do you need in a mitt! Touchscreen technology? We got you covered!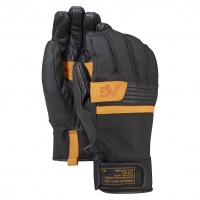 100 Percent genuine leather on all side provides premium grip and feel while a waterproof and breathable internal membrane takes care of the rest!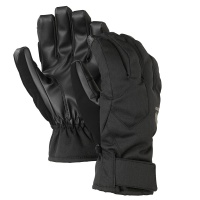 Burton Profile Under Glove in the standard black is our most popular mens glove. Great build, price and Screen Grab tech so you can use ipods, phones or any touch screen device in the gloves.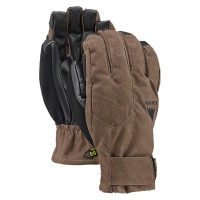 Touch-screen compatible, premium weatherproof warmth and waterproofing. If finding amazing bargains is your game, then this is definitely a huge contender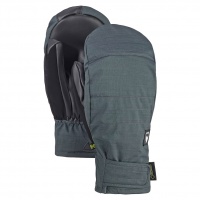 Gore Tex weatherproofing at a price you simply cannot complain about. The Reverb Mitt is packed with features to ensure your trip to the mountains is a warm and dry one!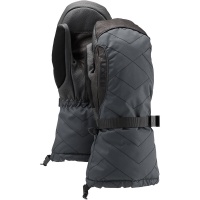 Burton Womens Insulator Mitt is clearly a Burton team favourite with its riders saying "it's like heaven for your hands". Need more be said?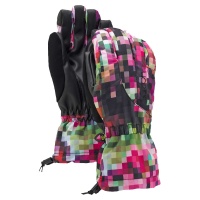 Burton's Best selling Women's Profile Glove, The Burton Profile Pixel Flora Underglove is guaranteed to keep you warm, dry, and comfortable.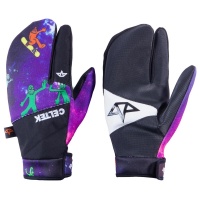 Celtek Trippin Pipe Spaced Out Mitt are out of this world, literally! Their super comfortable, warm & the only snowboard glove you should consider riding.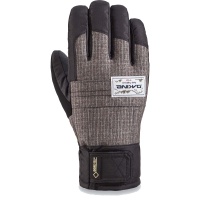 The Dakine Bronco Glove is a great overall glove offering GORE-TEX technology amongst many others to make sure you are ready whatever nature may throw at you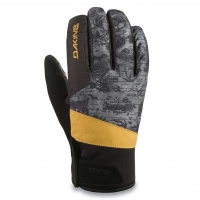 The Impreza is high spec Pipe Glove designed to give you maximum warmth and breathability thanks to GORE-TEX. High spec and great styling at a great price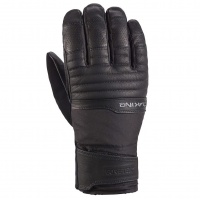 The Maverick Gloves from Dakine are a top level leather and Gore-Tex glove perfect for ski and snowboarding and keeping warm and dry in the mountains.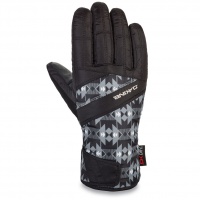 Lightweight and low profile, the Dakine Sienna Snowboard Glove provides warmth in a huge range of conditions throughout the mountain while keeping you dry 24. 7!