Socks - Grit Scooters
Only supplying outstanding socks with the best fit and performance characteristics from the highest quality materials is the unspoken priority. The best socks available for skateboarding, longboarding, snowboarding and other board sports.

Are an Australian scooter brand focussing on delivering high grade scooters to the beginner and intermediate freestyle trick market. Offering a range of hardware from complete scooters to handle bars, wheels, forks and more!

out
of stock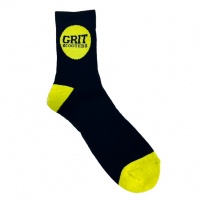 Grit Scooters have released the perfect stocking filler for any scooter rider!