Stand Up Paddle Boards - Dakine
We supply SUP's that are an ultra portable, designed for practicality, no roof rack or long wheel base van required here. They are inflatable and are perfect for recreational paddling inland and also in small waves at the beach. There is also a range of fixed length and collapsible paddles on offer.

Everything we design and build is all about quality - since 1979. Dakine build some of the best bags and accessories across the snow, surf, skate and kite world.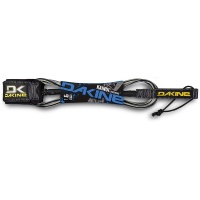 Constructed from Maximum Strength Urethane chord, Overmoulded Leash ends, and quick release calf cuff, making it the ideal leash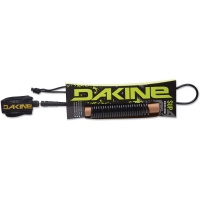 An Open water Leash featuring a coiled set-up to keep it neat and the leash out of the water, it also comes with a 2 year limited warranty