T-Shirts
We all already own more T-shirts then we really need, but sometimes it just isn't enough. Tees also make a great gift idea for people not sure on what to buy. We sell T-shirts to match our lifestyles, so whether you are into Kitesurfing, Wakeboarding, Snowboarding, Skating or any other rad board sports we should have some hard wearing fashion to back you up.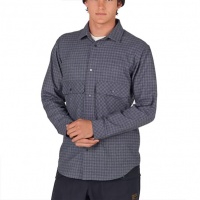 A modern take on a timeless classic because Check, when worn with confidence, will always look badass.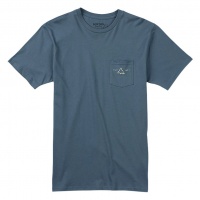 Look fresh on the slopes in the new Crafted Pocket t-shirt from Burton Snowboards. Lovely quality shirt with small print on front pocket and a larger back print.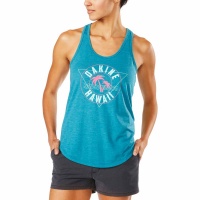 We've just hung this up in the showroom and all the staff love it (males included). So grab yours before they do!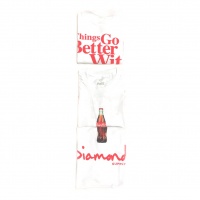 This white tee from Diamond in Collaboration with Coca Cola has hit hard and is a countrywide sell out. We are lucky to have a final few left in store.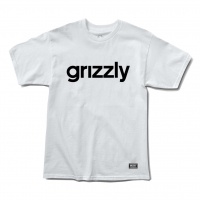 Made from 100% Cotton featuring the lowercase rendition of the grizzly logo, finished with Grizzly Authentic Griptape woven label.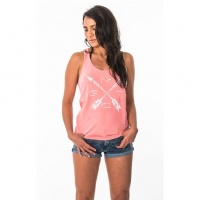 A longer length coral singlet top from Mystic to show off those tanned shoulders this summer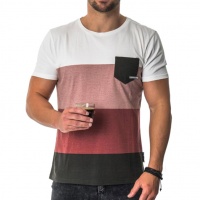 A T-shirt featuring a loose fit along with a wide neck in mid-weight along with a soft was finish, Ideal for every casual use to keep you looking fresh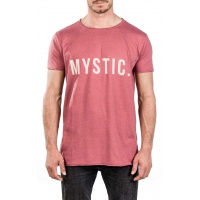 Mens Mystic T-shirt in Dark Melee. A slim fitting longer length tee with the kitesurf brand logo across the chest.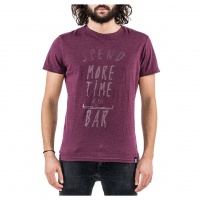 A Mystic T-shirt to motivate you to spend more time at the bar.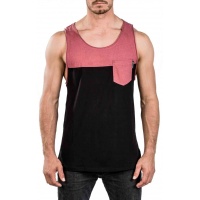 Summer T-shirt, Tank top, Vest, call it what you like. This Mystic Singlet looks good!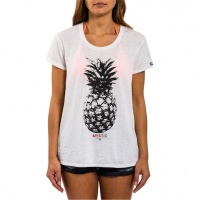 The perfect Tee for the beach and everyday use, did we mention pineapples?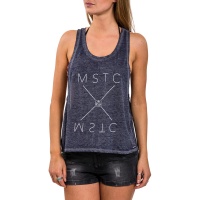 Stay cool this summer down the beach or away with the Mystic Cross Road Tank Top in Grey!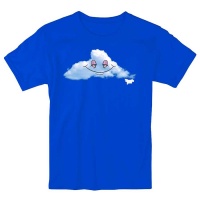 Thank You have brought to us this incredible T-Shirt featuring the Head in the Clouds graphic on a sky blue background.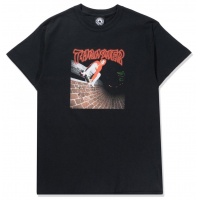 Part of the super limited Quick Strike range from Thrasher Magazine, this China Banks Tee features the living legend that is Mark Gonz Gonzales.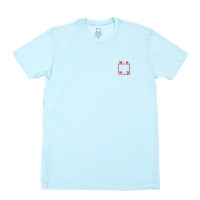 NEW IN to ATBShop Weekend Skateboard has quickly grown to be one of the top new brands. The appeal to compliment the brand sits nicely amongst some lovely, pricier, brands.