T-Shirts
We all already own more T-shirts then we really need, but sometimes it just isn't enough. Tees also make a great gift idea for people not sure on what to buy. We sell T-shirts to match our lifestyles, so whether you are into Kitesurfing, Wakeboarding, Snowboarding, Skating or any other rad board sports we should have some hard wearing fashion to back you up.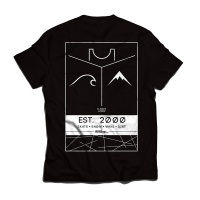 A T-Shirt Dedicated to ATBShop and it's sixteen years of innovation and excellent customer service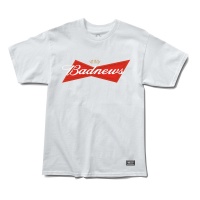 Made with 100% Cotton and features a high quality stitching and finish along with a proper fresh styling, you simply can't say no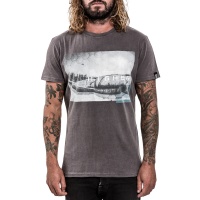 Go faster, go bigger and be higher. Push the limits with the Mystic Higher Tee.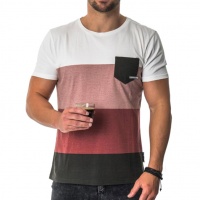 A T-shirt featuring a loose fit along with a wide neck in mid-weight along with a soft was finish, Ideal for every casual use to keep you looking fresh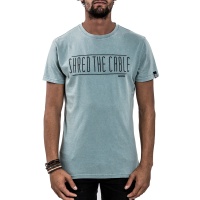 Shred the Cable this season with the Mystic Shredder Tee!!