Out of stock. Sorry, This item is now Discontinued.
Related Products
ATBShop turned 18 years old on Saturday 22nd September. Here is the tee supporting this huge event.
This high quality t-shirt celebrating our 18th Birthday is now available. Keep this tee white, or ask us to tie dye it completely free of charge. Please pop a 'Yes' or a 'No' in the additional box.
Youth Sizes:
- XL 12-14yrs
-L 9-11yrs
-M 8yrs and below
Front Of The ATBShop 18 Years T-Shirt

Rear Of The ATBShop 18 Years T-Shirt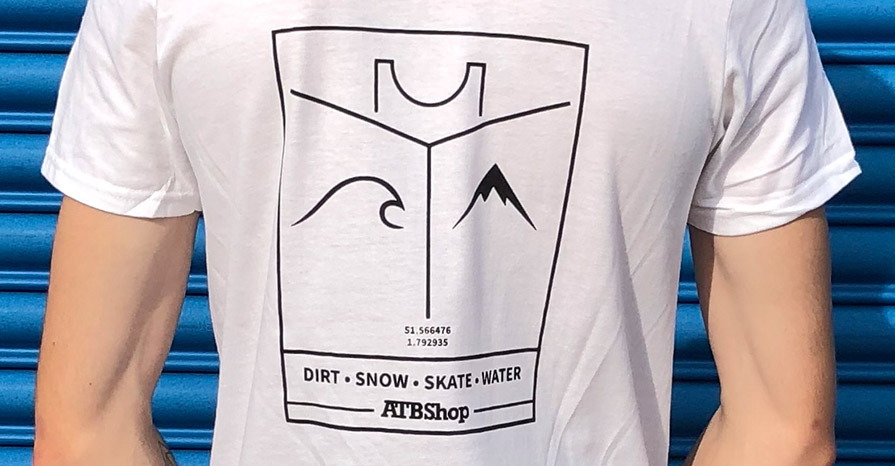 Example of the Tie Dye Shirts