T-Shirts - Primitive - Skateboarding
We all already own more T-shirts then we really need, but sometimes it just isn't enough. Tees also make a great gift idea for people not sure on what to buy. We sell T-shirts to match our lifestyles, so whether you are into Kitesurfing, Wakeboarding, Snowboarding, Skating or any other rad board sports we should have some hard wearing fashion to back you up.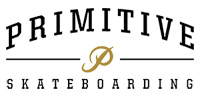 Primitive Skateboards is the brainchild of pro skater Paul Rodriguez. He already had Primitive Apparel, but after many years of skating for Plan B, P Rod decided it was time for something new, and founded Primitive Skateboards in 2014.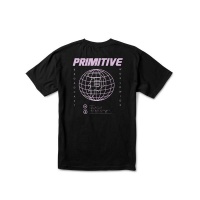 Primitive bring a worldwide style with the new Global Tee. Super comfy in a regular fit.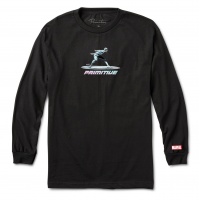 Primitive have teamed up the artist Moebius who has made some awesome graphics for some Marvel character. Printed on a high quality t-shirt and using holographic transfer this top is a must for any Marvel Fan.