In Stock & available for UK next day delivery
A boot suited for any king, but more specifically the king of the cable! Fresh from Hyperlite we have the Nick Davies signature model with a little extra ankle support by adding a taller cuff and removable power strap which makes for an awesome crossover choice not only for cable, but behind a boat also. Having ridden his fare share of boots, Mr. Davies recognises the need for the ultimate solid heel lock for a better result in not only comfort but performance. The Process boot uses a Solid Heel Hold and a 2 to 1 lacing zone to which pulls the heel back nice and snug into the boot.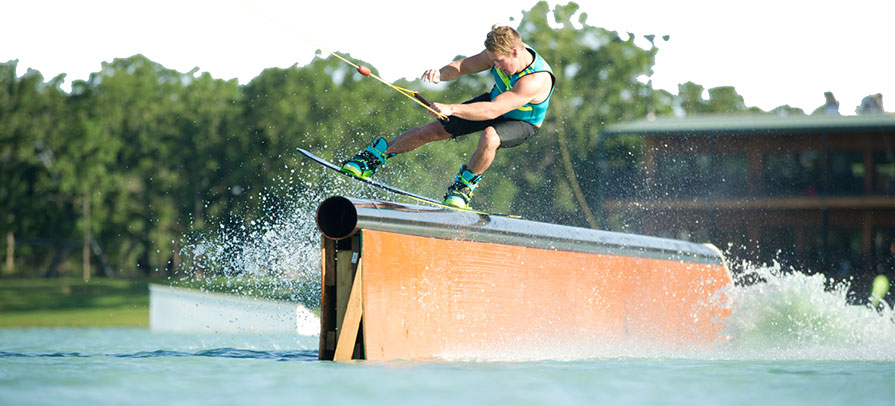 With heat mouldable Hyper liners , the Process comes with customisable comfort and protection whilst also featuring ultron insoles for impact protection. To finish it off Hyperlite have added EVA-Lite outsole for a better lightweight feel. One king shredder, two boots to suit.
Sizing for System Chassis:
The quick specs:
All new two part construction
Fully lasted fit
2 to 1 lacing zone
EVA- lite outsole
EVA impact heel inserts
Removable power strap
Memory foam ultron insoles
Heat mouldable hyper liner
Flow through drain panels
Taller more supportive cuff