In Stock & available for UK next day delivery
Featuring an insider reinforced inner sole using a layer Kevlar to prevent reef cuts and slices from piercing the shoe, the Mystic Reef Shoe is a super lightweight, super strong and comfortable alternative to those old dusty boots you have sitting in the back of the car. Remember protecting your feet could be the difference between walking or hoping out of your session by a beautiful reef!
At 3mm thick, the Reef Shoe can be used to keep your feet protected and warm almost all year around! Compared to surf boots the Mystic ones are built to give really good board feel so you can ride almost like normal but know there is some protection from the floor or critters biting back to ruin your session or holiday.
The Specs:
GBS (Glued Blind Stitched)
Shaft strap
Put on" heel assistant
A thin sole for the more natural board feel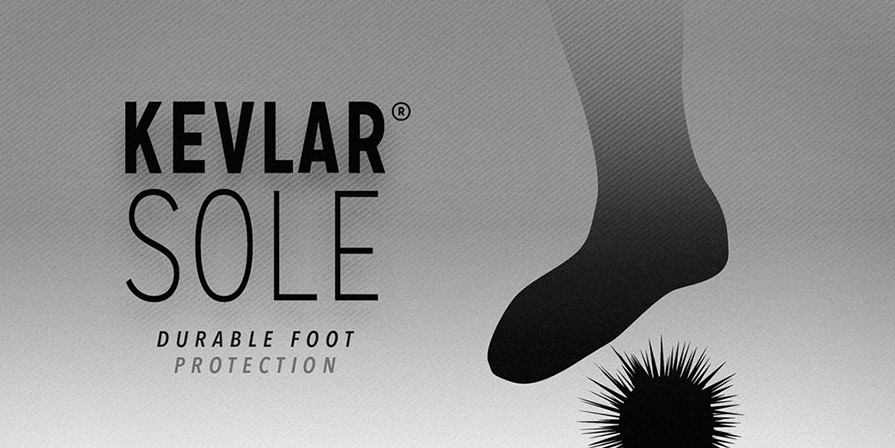 | | | | | | | | | | | | | | | | | |
| --- | --- | --- | --- | --- | --- | --- | --- | --- | --- | --- | --- | --- | --- | --- | --- | --- |
| Eur | 34 | 35 | 36 | 37 | 38 | 39 | 40 | 41 | 42 | 43 | 44 | 45 | 46 | 47 | 48 | 49 |
| UK MENS | 2 | 3 | 4 | 4.5 | 5 | 5.5 | 6.5 | 7 | 8 | 9 | 9.5 | 10.5 | 11 | 12 | 13 | 14 |