Brought to you by ATBShop Skatewarehouse
The Urban Rider Games 2015 was a massive success on Friday the 10th of April with just under 100 competitors taking part and just under 200 spectators descending on the park to watch and cheer on their friends and family.
The event started at 4pm and ran non-stop until after midnight with seven different categories. All the riders were pushing themselves to the limit as winning this event and gaining the title Urban Rider Games champion meant everything to everyone.
The atmosphere was electric with everyone cheering and going wild when a massive trick was laid down – there was after all over £2k's worth of prizes to be won plus goody bags for each competitor.We had special guest judges down from Bristol and further afield to make sure the judging was fair and accurate. Special thanks to Soly from the Grit team and Nathan Baker from Grit, Lucky, Phoenix and Crisp for Judging the Scooter rounds and Steve Birbeck who travelled down from Gloustershire to be on our skate judging panel. We have also had consistent media coverage from day one until after the event from Swindon Advertiser, Swindon Link and also BBC Wiltshire Sound.
Massive thanks as well to everyone who worked behind the scenes creating this event and sponsoring us from Domino's Pizza who catered the event from start to finish to our brand sponsors, Apex, Grit, Lucky, Crisp, ODI, TSG, Blazer Pro, Bullet, MADD, MGP Bikes, Chocolate Skateboards, Spitfire, Girl Skateboards, Lakai, Camp Rubicon.
Anaother massive thank you to everyone who helped on the day and to everyone who took part and watched.
Roll on 2016!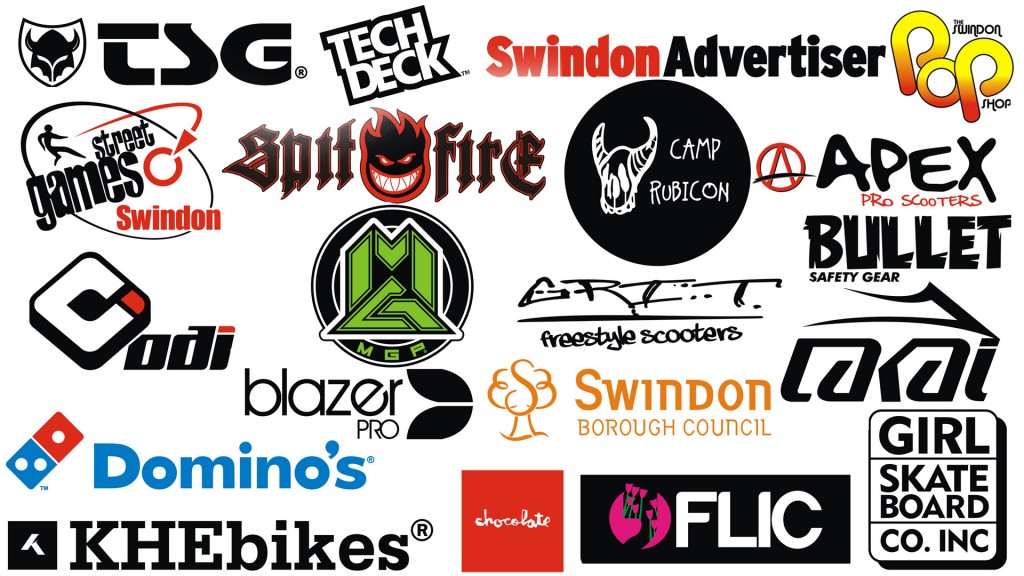 Author:

ATBShop http://www.atbshop.co.uk

Established in 2000, ATBShop.co.uk has over a decade of experience in extreme sports. We are based in Swindon, UK.
Related posts