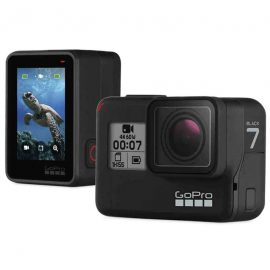 ATBShop are hosting another GoPro event at ATBShop SkateWarehouse on the 22nd of February from 3pm.
There will be experts on hand to give advise on setting up your GoPro camera as well as tips on capturing better riding angles while filming and, of course, editing your footage.
It will be well worth coming along if you already have a GoPro or are thinking about buying one or upgrading to the newest GoPro Hero 7. You will be sure to learn something new.
Related posts