Have you wanted to start kitesurfing or want an intensive week of kitesurfing in board shorts in great conditions to improve your skills? We have found an amazing deal at the moment to one of our favourite kite spots and want to share it with you all! We are heading out with full bags of demo kit and our team and friends from SKD to have an awesome Super Kite Day week!
El Gouna on the red sea in Egypt from 7th – 14th October 2015 staying all inclusive in the luxurious resort and kiting with out friends at the Red Sea Zone Beach Zone. For all the details in one simple to view pack download our pdf brochure here. (Also most key details are listed below)

THE LOCATION:
Situated just a 5 hour flight from the UK, Egypt has long been a kite surfing hotspot with almost guaranteed wind 75% of the year and water warm enough to enjoy, with out the need of a wetsuit. Our trip takes you to El Gouna, a self-contained private town on the beautiful Red Sea coast. Created some 25 years ago by an Egyptian entrepreneur as a retreat for him and his friends, El Gouna is a gated town with 10 km of beaches and now boasts 17 stunning hotels spread across spectacular islands and lagoons. An attractive marina, luxury 4 and 5 star hotels, stylish beach bars, fantastic nightlife, exquisite restaurants and great beaches and conditions for kiting and scuba or snorkelling.
THE RESORT:
Built along the banks of a lagoon, the four star Three Corners Rihana Resort is a beautiful resort, featuring clusters of buildings with domes and arches in warm sunset colours, complimented by lush, landscaped gardens. Your stay will be hosted by the team from ATBShop, both on land and on the water. The 4 star all inclusive package at the Three Corners Rihana Resort leaves you free to enjoy the very best of everything. Great reviews on the food and resort have made it one of our favourite hotels for value for money and luxury.
THE EXPERIENCE:
Your kite surfing will be hosted by ATBShop and Red Sea Zone which, in our experience, are one of the friendliest and most welcoming kitezones in ElGouna. A super shallow lagoon out to a reef with deepwater beyond, is great for beginners and any level of rider that wants to progress their level of kiting. Warm water means no wetsuit is needed, just plenty of sun protection! We'll be taking with us a good amount of demo kit for you to test but still bring your own gear, as we can't guarantee enough demo kites for everyone in all conditions. There is also equipment for hire at the kite station if you don't want to transport your own. At the beach club there is a bar with snacks available along with wifi and chill out area. If you're waiting for wind then you can SUP or snorkel out by the reef plus there is the local wake park just two minutes round the corner so plenty to entertain you on the beach and in town. Kite coaching is available from our experienced instructors and also 1 on 1 lessons if you are starting out. Please be aware that you will need to take a lesson if you are not competent at riding and staying up wind yet. This can be with ourselves or Red Sea Zone instructors. Please contact us in advance to discuss and book in any specific teaching requirements.
THE PRICE:
Option 1 – £585 per person, based on current online price and promotion of two booking together.
Please contact us ASAP as this is booked direct and the price may change with time! Call Diana on 01793 523244 or email to get the info on how to book this deal.
Price includes:

Flights from Gatwick with EasyJet
1 x hold bag per person
7 nights accommodation (2 sharing)
All inclusive hotel, includes all food and drink
Local taxes
Daily coaching
Loan of demo kit
Use of hotel facilities
Egyptian airport transfers

Price excludes:

Beach storage and rescue (€45 pp per week)
Sports Luggage (£70 per bag)
Travel Insurance
Egyptian Visa (£20 in advance or paid on arrival)
Food, drinks and transport out of hotel
Beginner tuition/1 to 1 lessons
Equipment hire
Other activity fees
Option 2 – Otherwise arrange own flights/transport and can help organise the accommodation for £350 pp based on 2 sharing.
Please contact us to get the deal contact details for the Resort.
Option 3 – Or you can arrange your own travel and accommodation deal and are welcome to join us on the beach and join in.
If you want to let us know, we can book you in with us on the Beach and keep you informed of things before you leave.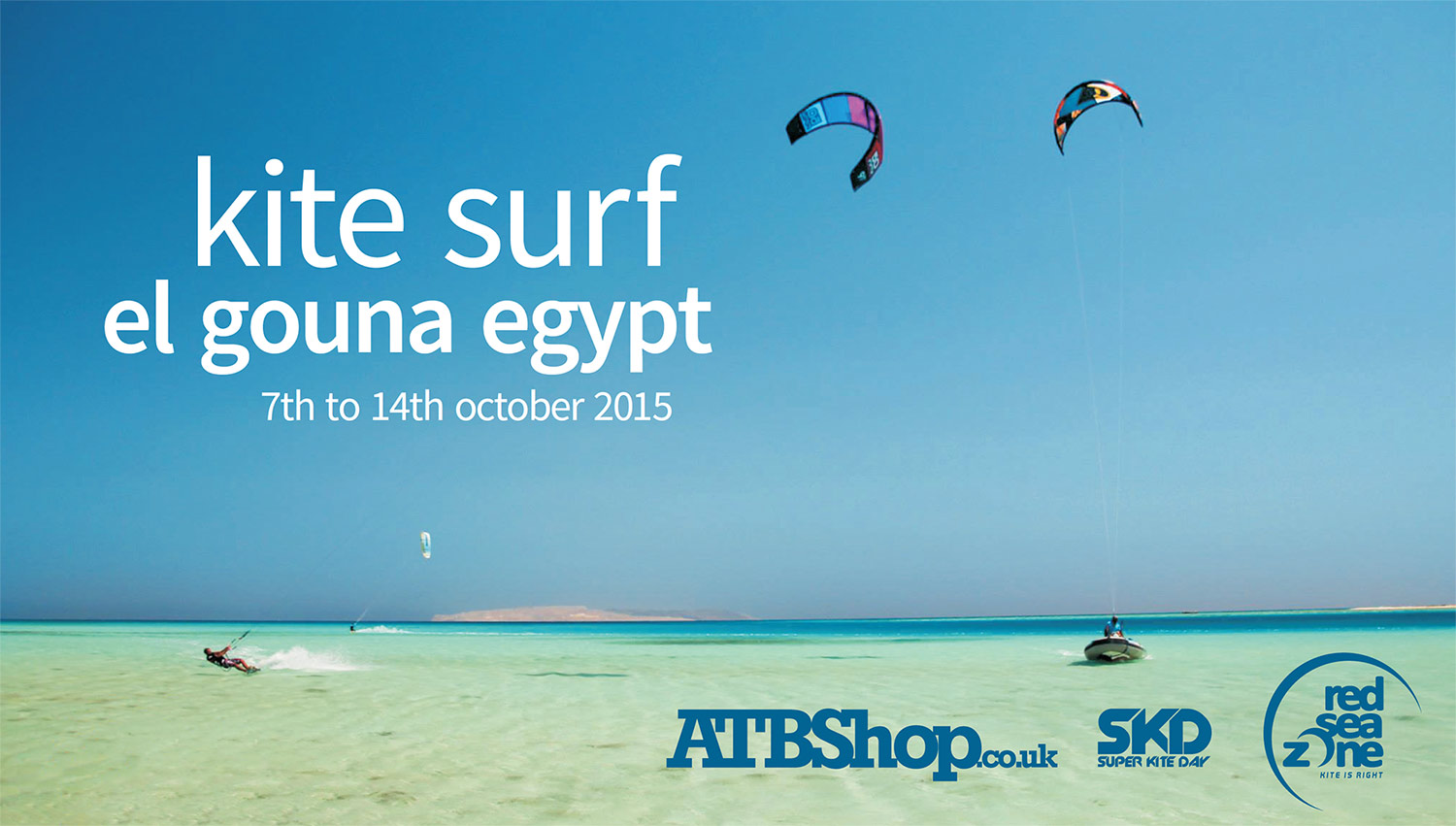 Related posts