Now that the summer is in full blast, why not start a new sport this summer with atbshop! we have an extensive selection of great gear and lessons that we can offer you!
To begin our great list of extensive gear and equipment let us start off with our amazing collection of new 2016 summer apparel. this collection boasts not only fashionable trends but the practicality that is required to cope with extreme sports such as Kitesurfing and Wakeboarding. click this image to view the collection.


We know that everyone has to start somewhere and the importance of learning the sport the correct and efficient way, this is why we are offering Wakeboarding and Kitesurfing lessons! these lessons will be conducted by industry professionals. click these images to find out how you can get started!



Because summer is now on full blast! we are now again running our Paddleboard Tuesdays! a fun and social event that caters from beginner all the way to paddleboarding veterans, sign up now!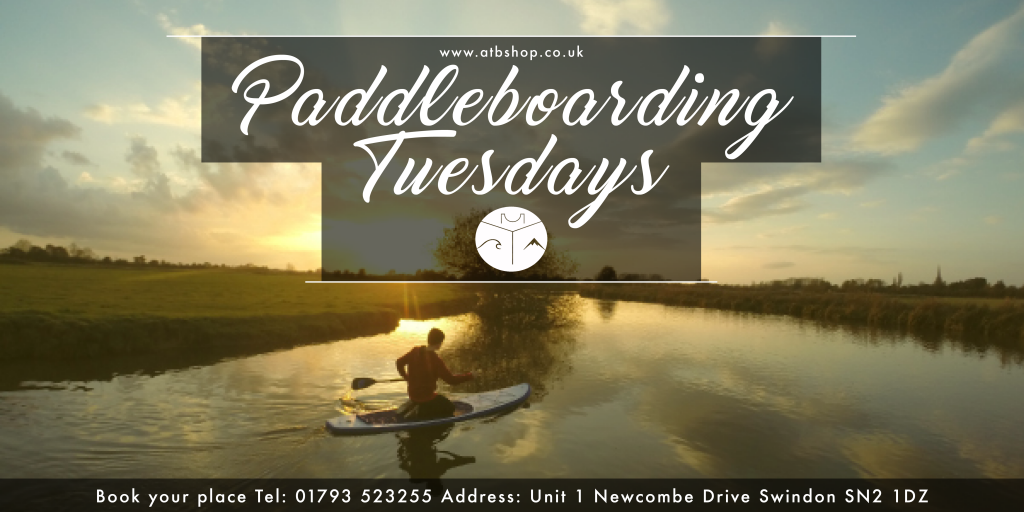 And lastly, we are also holding a Kitesurf and Paddleboard demo day on Sunday the 12th of june. make sure you mark this event on your calendar so you can have the opportunity to test out the latest gear within the kitesurfing and paddleboarding industry!