50% Off WMSKI Wakeboarding
In
ATBShop, Powerkites, Kitesurfing, Mountainboarding, Snowboarding, Skate and Longboard, Wakeboarding
ATBShop have secured an awesome deal with the local cable wakeboard park
WMSKI
.
50% off for a three hour intro course usually £45, now £22.50 for friends of ATBShop.
To take part in this great no wind activity you simply need to book under the name "ATB Shop" with the voucher code ATB2011. The code will take 50% off at the checkout on the WMSKI website.
Let us know how you get on!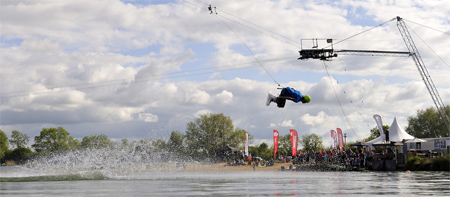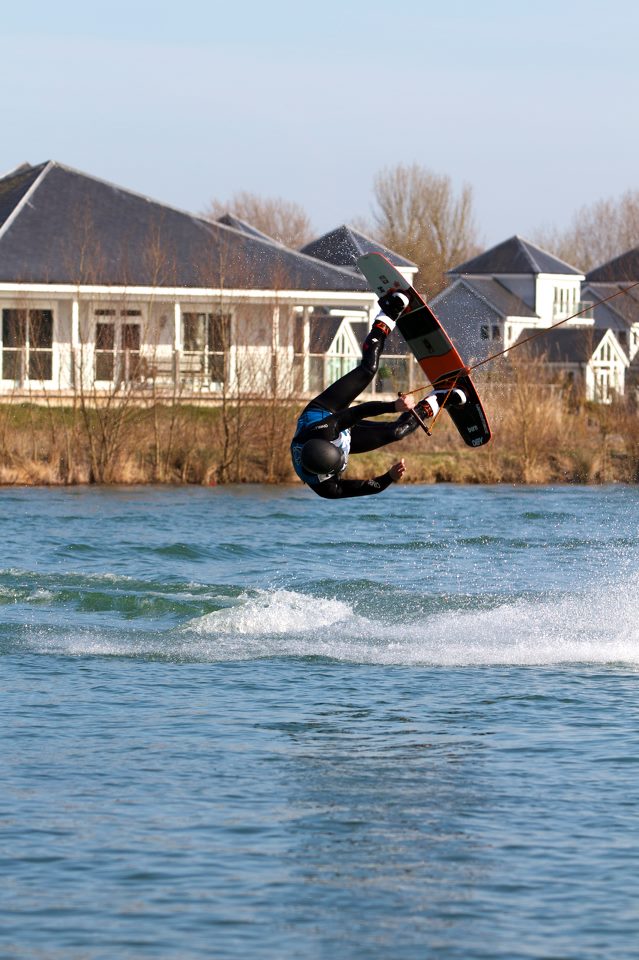 Comments