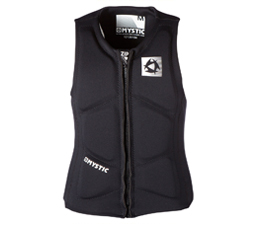 £54.95
Available within 24 hours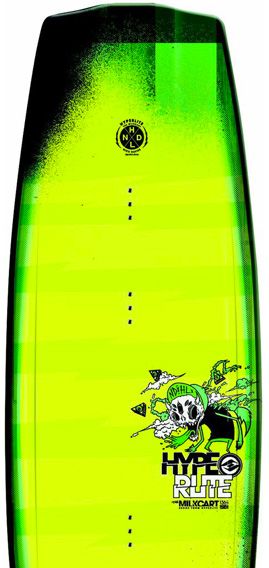 £329.95
Free shipping | Available within 24 hours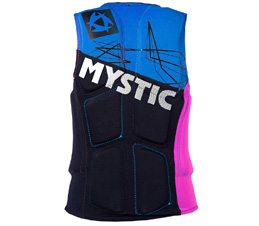 £74.95
Nick Davies pro model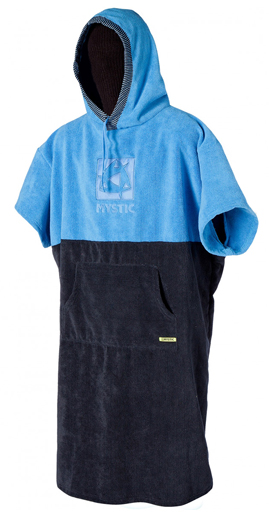 £34.95
Available within 24 hours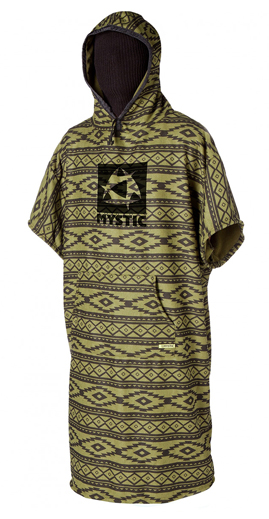 £39.95
Available within 24 hours
£34.95
Available within 24 hours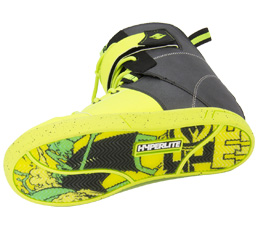 £279
Available within 24 hours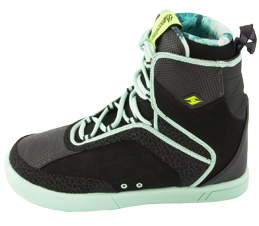 £269
Free Shipping | Available within 24 hours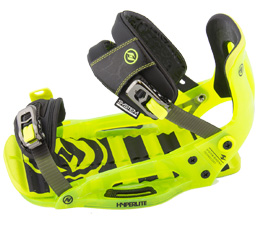 £118.95
With removable footbed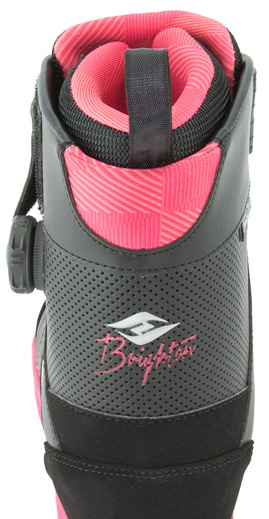 £269
The first women's system boot
Wakeboarding at ATBShop
Check out our selection of Wakeboards and Bindings from Ronix, Hyperlite and CWB wakeboard at our Swindon Showroom, whether you are hitting the cable for the first time of doing crazy wake to wake tricks behind the boat we have something for you. As well as boards we have boots, bindings, package deals, ropes, wetsuits, impact vests and other accessories available in Swindon. We regularly hit up the local cable WMSKI and have setup a discount scheme for half price lessons for our customers. We know that one complete setup is not perfect for everyone so we make sure we stock a selection of Hyperlite System Bindings, closed toe and open toe bindings.

For more information or to arrange a local wakeboarding demo please get in touch!
What we have to offer
Most of us at ATBShop were into snowboarding before wakeboarding we predominantly sell the Hyperlite System bindings and boots. The systems give a super direct board feel with all the benefits of a closed boot system, ease of use and style.

We can usually be found a few days a week at WMSki, our local cable wakeboarding park in the Cotsworlds near Cirecencester. We offer discount to all WMSKI staff and customers so pop in store or give us a call if you want help choosing your next setup, whether its just making your way around the lake, air tricks, boxes or sliders you want to be hitting.
-

This series takes a look into learning to wakeboard at WMSki on their System 2.0 cable. If you have any questions or would like us to cover anything specific then please… Read more

-

This series takes a look into learning to wakeboard at WMSki on their System 2.0 cable. If you have any questions or would like us to cover anything specific then please… Read more

-

We headed down to WMSki for stop 7 of the Grassroots Tour. You can check out all of the photos from the day on our Facebook page here. Congratulations to everyone… Read more