At ATBShop have always supported the ATBA-UK as we originally helped to set it up! The event series for the ATBA-UK 2014 British Championships kicks off this weekend at Hales Superbole and we are supporting the event with sponsorship prizes.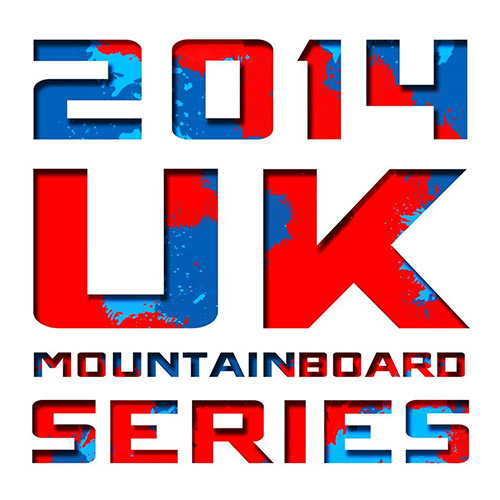 The competitions feature BoarderX racing, Freestyle and Downhill mountainboarding, and take place across the UK.
Round 1: Downhill, BoarderX and Freestyle at Hales Board and Bike Park, Cheshire. 17th – 18th May.
Round 2: Downhill at Perth, Scotland. 7th June.
Round 3: BoarderX and Freestyle at Another World, Yorkshire. 21st – 22nd June.
Round 4: BoarderX and Freestyle at Bugsboarding, Gloucestershire 19th – 20th July
Round 5: Downhill at Badbury Clumps, Oxfordshire. 26th July.
Round 6: Downhill, BoarderX and Freestyle at Ironsides, Herefordshire. 16th – 17th August.
There are categories for all level and age of rider so if you can ride a track at a mountainboard centre clean top to bottom then get along and get your race on! Downhill events are single person timed runs, BoarderX is four person track racing and Freestyle is Big Air or Slopestyle events based on the location.
For More details on the events. please check out the ATBA-UK website where you can sign up for events or become member of the association online. Members also get special discount at ATBShop! 😉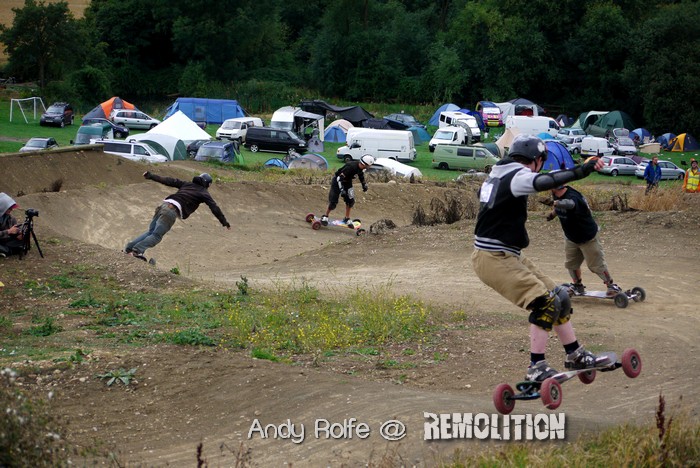 Image of racing at 2013 Bugs Boarding Event from Remolition Media.