Board Shorts
A stylish selection of Board Shorts from our favourite brands. Match high build quality and cool designs with your lifestyle. Over a wetsuit, on the beach or chilling with your friends we have a selection of shorts that should meet your demand.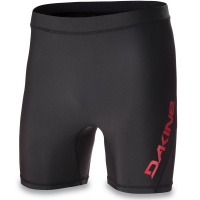 Prevention is better than cure, especially when it comes to surf rash!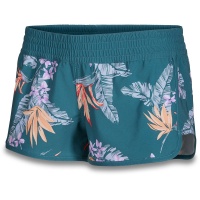 The Stretch Insider Womens Boardie in Waimea, A Great Looking board short for those warmer days on the board or beach with 4 way stretch and 1 year limited warranty.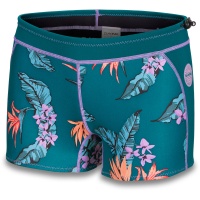 The Dakine Neoprene Boyshorts are a snug fitting wetsuit style short that women are loving. 1mm thich offers a bit of warmth and are snug fitting perfect for the surf and beach.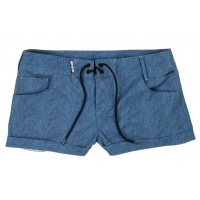 Everyone loves demin shorts. These little look alikes are much cooler though!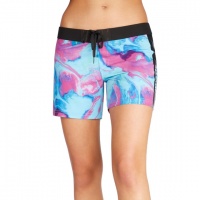 Mystics Diva Short are great if you aren't a fan of the super short booty shorts on the market these are for you. having an outer seem of 12.5 " they are Perfect.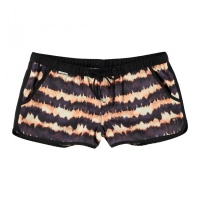 The Mystic Morea Womens Boardshort boasts a 4 way stretch in combination with a 9.5inch outseam for maximum comfort, it is made from 92% Polyester and 8% Elastane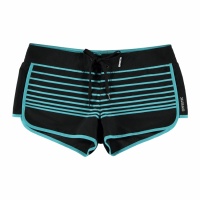 The Temper is a lightweight Microfibre peach boardshort for women featuring a 9.5in out seam and made from 100% Polyester