Promotions at ATBShop
So January is over ... Sod the whole dry January, and all of the diets and eating well! It's all about having a naughty little treat when buying some cool fun toys!!! Lets face it, you'll be fine eating chocolates if you're exercising anyway!

For free treats this February when buying in store or on line - ask to be "treated sweetly!" Simply comment "Treat" in the comments box when ordering on line.
*Why are we doing this? Well we are turning 18 years old this year, so watch out for all the fun each month!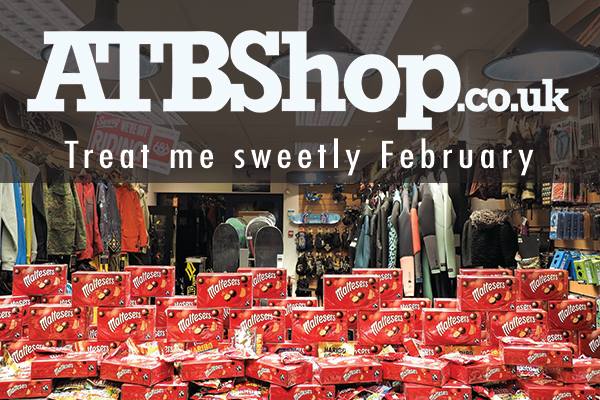 Please sign up to our newsletter to be informed of any future promotions!