In Stock & available for UK next day delivery
The new 2019 Thirty Two Zephyr boot is built as a lightweight boot to give a surf and skate inspired carve all over the mountain. This boot bridges the gap between two classic favourite boots in the Thirty Two line the JP Light and the Lashed. Giving the Team Internal Heel Harness and Team Liner from the lashed and the simple flexing lightweight outsole and boot similar to the Light. This makes for an amazing boot for those riders that prefer a bit softer boot but still want the team performance liners for support on those sketchly landings.
The Zephyr blends a softer Flex with the Team Liners and Heel Hold, perfect for that locked in but pow surfing feel.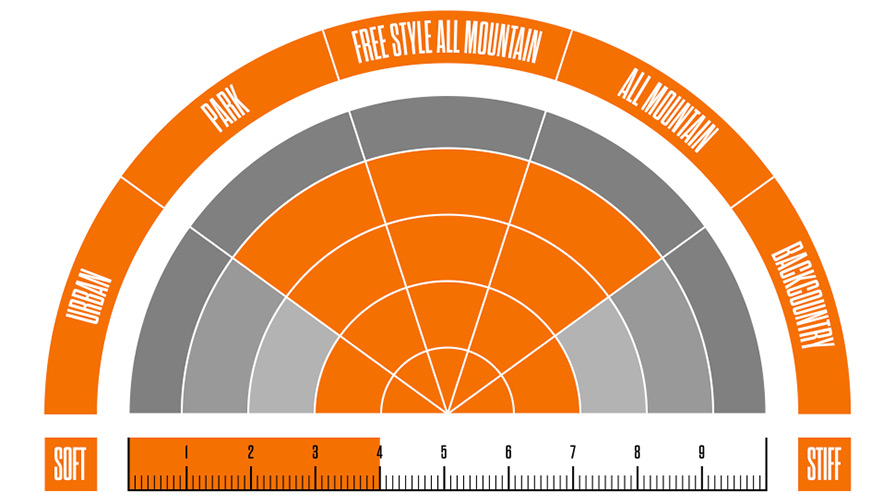 Thirty Two Zephyr Grey Snowboard Boots Features and Specs:
Fit:

Team

Lacing:

Traditional

Footbed:

Level 2

Flex: Soft -

Medium

Traditional Lacing
Heel lock down
STI Evolution Foam™ Outsole
1:1 Lasting
3D Molded Tongue
Team Internal Harness
Articulated Cuff
Intuition Foam
Pressure Pad
Power Cuff