Thank You Skateboards

Thank You Skateboards is a new brand from pro skaters Torey Pulwill and Deawon Song. Looking forward to a bright future with many new things to show and offer. Thank You's appreciation to skateboarding will never end.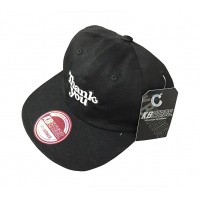 This is the Thank you dad cap coming with embroidered front logo, one size fits all.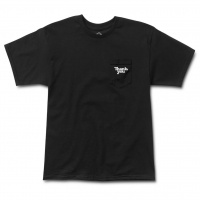 A Tee with a very useful and conveniently sized pocket. Black Tees are the rage at the moment. England isnt the warmest country so this tee helps absorb the warmth we get.
out
of stock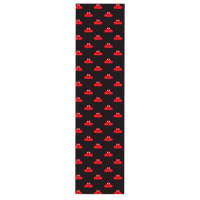 This Thank You griptape is totally rad and ready for those moody sessions. Printed by Grizzly Griptape you can be assured that this is one of the higher quality sheets.