Accessories - Northcore - Accessories
Awesome accessories that are suitable for many sports from snowboarding to wake and kiteboarding these are some essential items to make your life easier and better.

The Northcore brand is a maker of premium surfing, outdoors and adventure sports gear. We love to design, create and be inspired by working with the best surfers and athletes.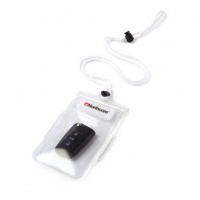 Keep your keys and/ or phone from going for a dip with the Northcore Waterproof Key and Phone Case!
From Air Fresheners to surf board wax, seat covers and changing mats and everything in between. We area always on the look out for new and exciting board sports accessories that make life easier if boarding on land, snow or the water.