Fingerboards - Tech Deck
Stocking fingerboarding parts and decks from Blackriver , Skull fingerboards , Dynamic , Bollie and Berlin Wood with affordable parts to the high end professional components to give you most authentic feeling. To truly make your fingerboard your own! Fingerboard ramps from Tech Deck and Blackriver so you can get a skatepark park how you truly want it.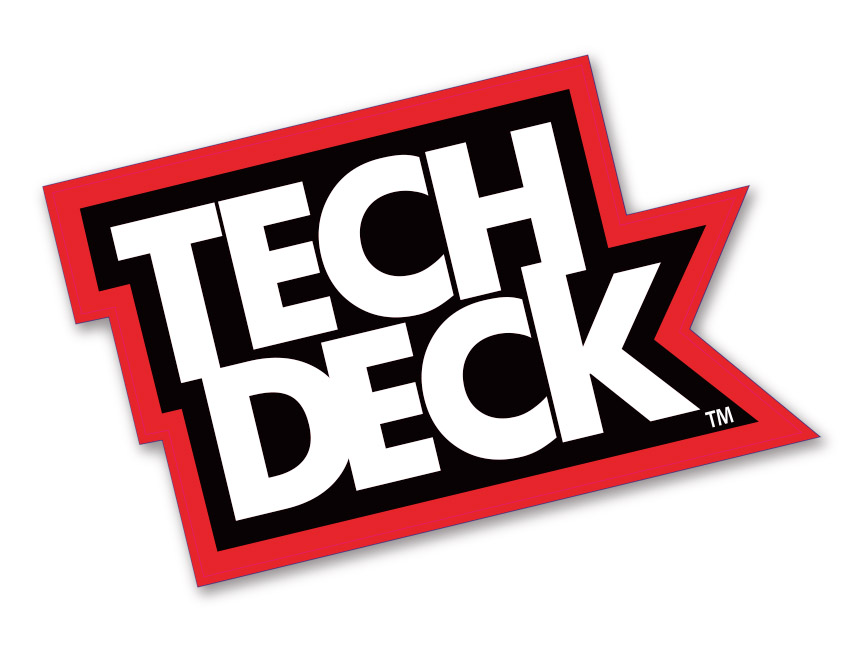 Tech Deck is a worldwide brand producing high quality, real skateboards, scaled down to use with your fingers. Featuring real skate brands, real mini bearings, trucks and wheels.