Ethic DTC

Ethic DTC has been striving to create a range of quality products at decent prices, using only the best materials out there. These products have been designed using only rider's opinions with every decision, create an incredibly reliable brand.
out
of stock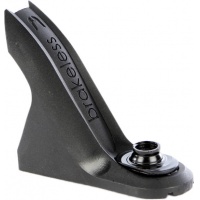 The Brakeless Pad from Ethic is a replacement for the scooter brake giving your foot a natural stopping point.
out
of stock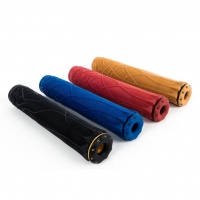 Possibly the most comfy flangeless grip you will ever have the pleasure of laying your hands on!
out
of stock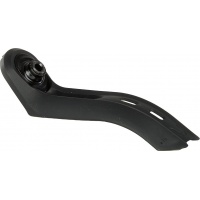 One of the most silent brakes on the market, much more resistant and made to fit Ethic wheel profile. Features a rubber link for noise reduction and vibration dampening.