In Stock & available for UK next day delivery
The Follow Wake Coastline jacket features timeless follow branding and the quality materials and construction you expect from follow. Dual layer neoprene construction and utilising the Happy Fit shape for comfort and fit.
The Full segment foam panels and feather weight foam is super soft and lightweight and the attention to detail we love from Follow including YKK locker zipper.

Features of The Follow Coastline Impact Vest Stone:
Happy Fit
Dual Layer Neoprene Construction
Fully Segmental Foam Flex Panels
Featherweight Foam
YKK locker zipper
Distressed Leather Zipper Pulls
Generous Happy Fit Contour
Designed with Derek Cook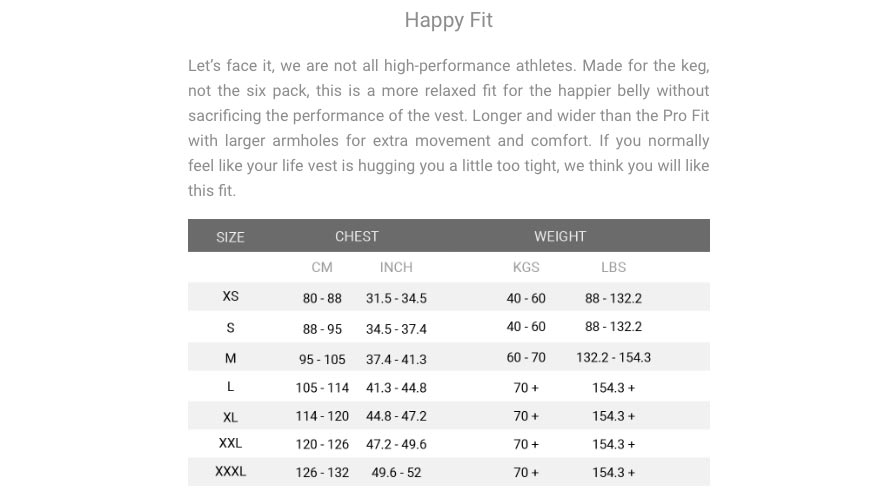 Happy Fit
Let's face it, we are not all high-performance athletes. Made for the keg not the six pack, this is a more relaxed fit outline for the happier belly without sacrificing the performance of the vest. Longer and wider than the ProFit with larger armholes for extra movements and comfort. If you normally feel like your life vest is hugging you a little too tight, we think you will like this fit.
Dual-Layer Neoprene
Wet neoprene greatly increases in size by roughly 10%, depending on thickness and materials. We use both external and internal neoprene layers to minimize this effect. Dual-Layer Neoprene keeps the vest fitting as intended and helps to reduce chest expansion in the water.
Feather Weight Foam
There are two ways to keep a life jacket as light as possible. Reduce water absorption and use the lightest materials we can get our hands on. Our feather weight foam is the best of both worlds, no kidding, feel for yourself.