Phoenix

Phoenix Pro Scooters are the original aftermarket scooter company. Based in Portland, Oregon USA Phoenix has been pushing for stronger products to hold up for consistent use. Phoenix released the first ever one piece scooter deck in 2009 and is well known for their super high end scooters and parts.
out
of stock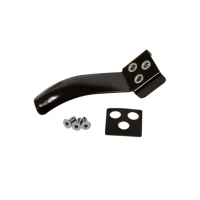 The Phoenix 3 Bolt Flex Brake is CNC formed for a sleek and durable addition to any phoenix deck.
out
of stock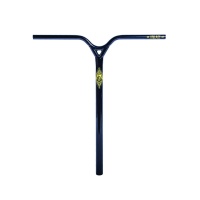 Based on Phoenix Pro Classic Suicide Bars, the Lineage take a step further with the all new pad printed graphics and heat treated chromoloy are super durable and a real eye catcher.
out
of stock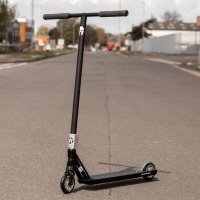 The 5 wide Tyler Bradley deck makes this custom street scooter. With added Supremacy bars, Drone Fork. Also Matt McKeen signature clamp and wheels giving it that silver touch.