Out of stock. Sorry, This item is now Discontinued.
Related Products
The Airhole Airtube Drylite Facemask is the ideal mask to be worn for warmer days. it features a flat top finish which means the wearer may wear it as a neck gaiter or a mask. the facemask acts as a second skin to protect you against the elements, it provides the skin with SPF 50 protection to protect your skin during sunny days.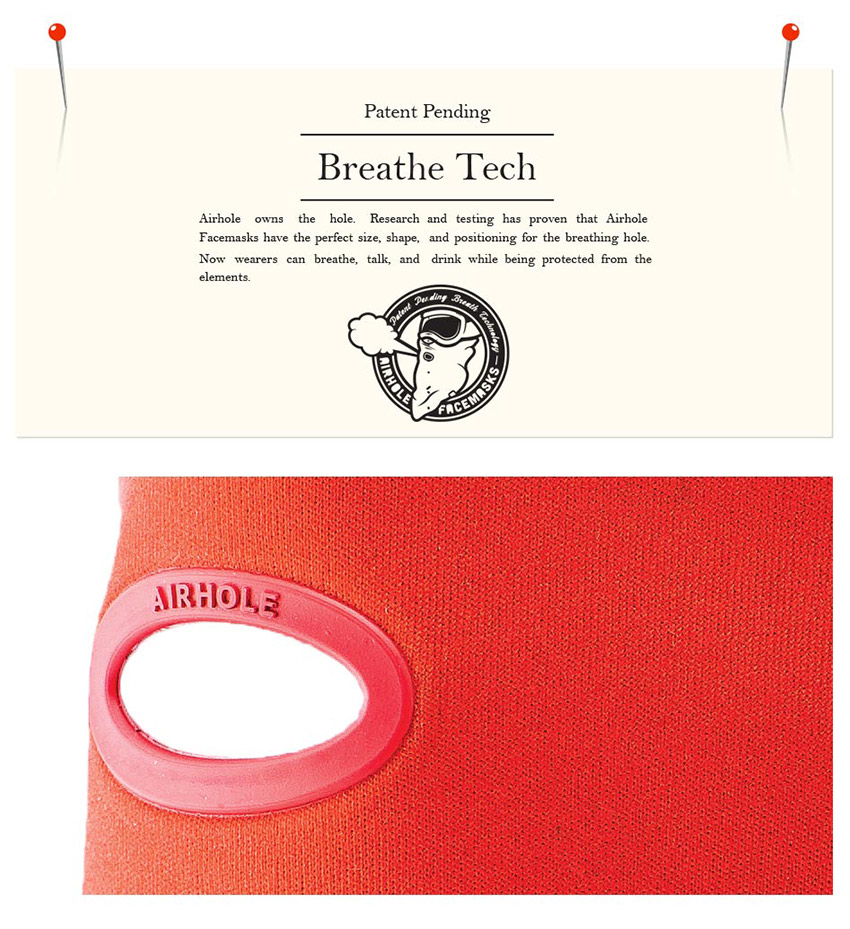 The facemask is made out of 100% polyester Microfibre and features a seamless construction. the moisture wicking keeps the sweat off your face, while the Signature embroided Airhole, hypoallergenic, and antibacterial features of the mask is guaranteed to keep the wearer fresh and clean.