In Stock & available for UK next day delivery
The Airhole Airtube ERGO made from a lightweight, warm, superset fabric that maintains its insulating power even while it is wet. it also feature Airhole's direct injected silicone Airhole which prevents moisture build up which leads to a wet cold face.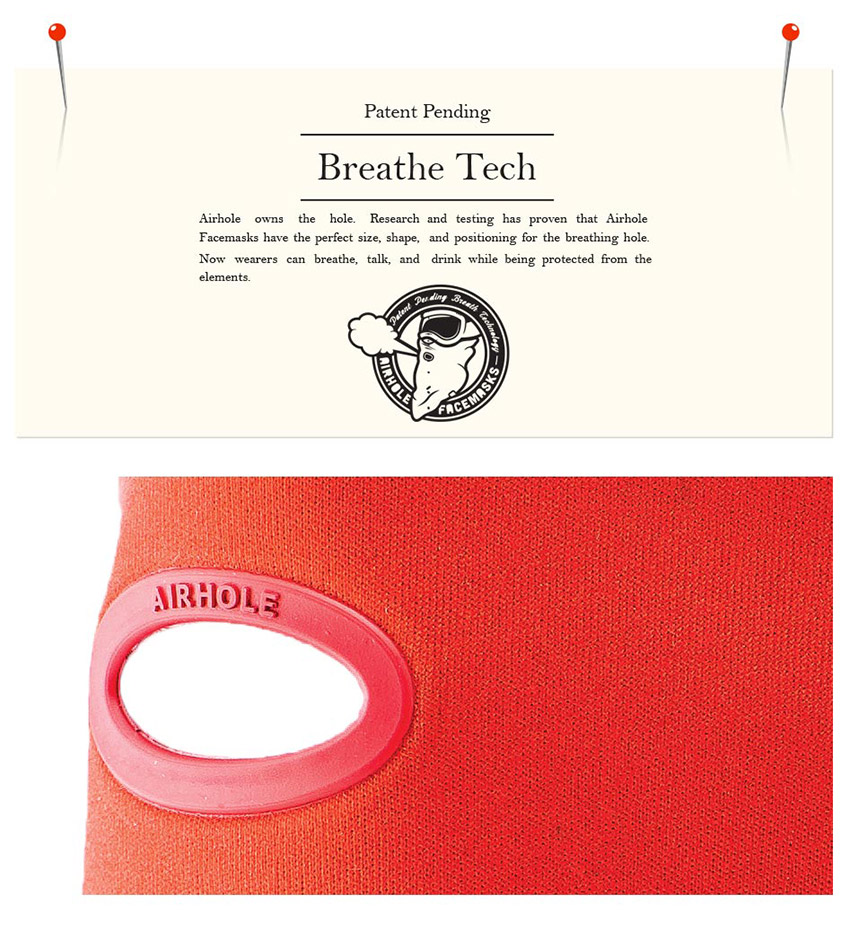 The mask has antibacterial and hypoallergenic qualities to ensure the users comfort and hygiene whilst protecting the user from the environment.