In Stock & available for UK next day delivery
The Airtube Sniper Black Balaclava Facemask takes the comfort and warmth of a standard balaclava mask and adds in the silicone airhole to stop the freezing and make easier to breath. Command fabric is ideal to keep the warmth in and wind out in many conditions from slightly cold to super cold.
Command Fabric
Signature Injected Silicone Airhole for Breathing
Antibacterial Coating to Stay Fresh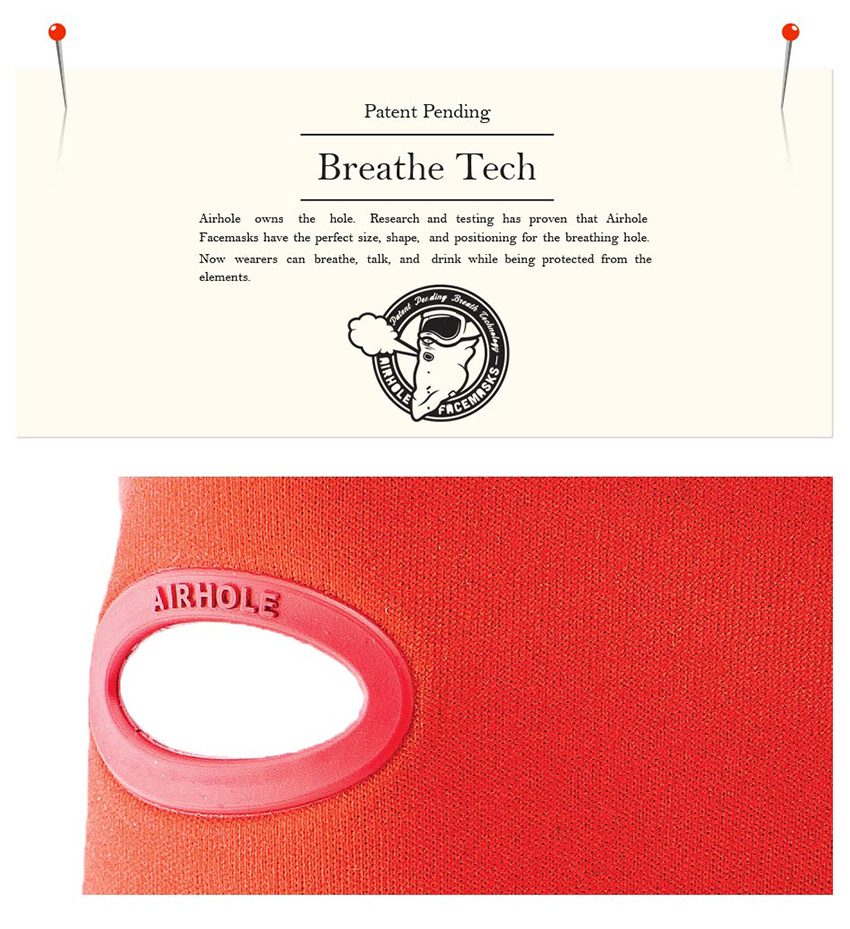 Antibacterial Fabrics
There's nothing worse than finding germs, mold or fungus on a garment, except maybe a live animal like a bear. That's arguably worse, but bacteria are pretty damn nasty and airhole have found a way to repel it! Airholes have Antimicrobial coatings.
Infusing your Airhole in an antimicrobial coating has 3 big benefits:
1. Bye Bye Stinky - Say adios to your stinky sweat.
2. Last Longer - Your mask stays extra fresh now.
3. Keep Clean - A clean face will make you 25% more attractive.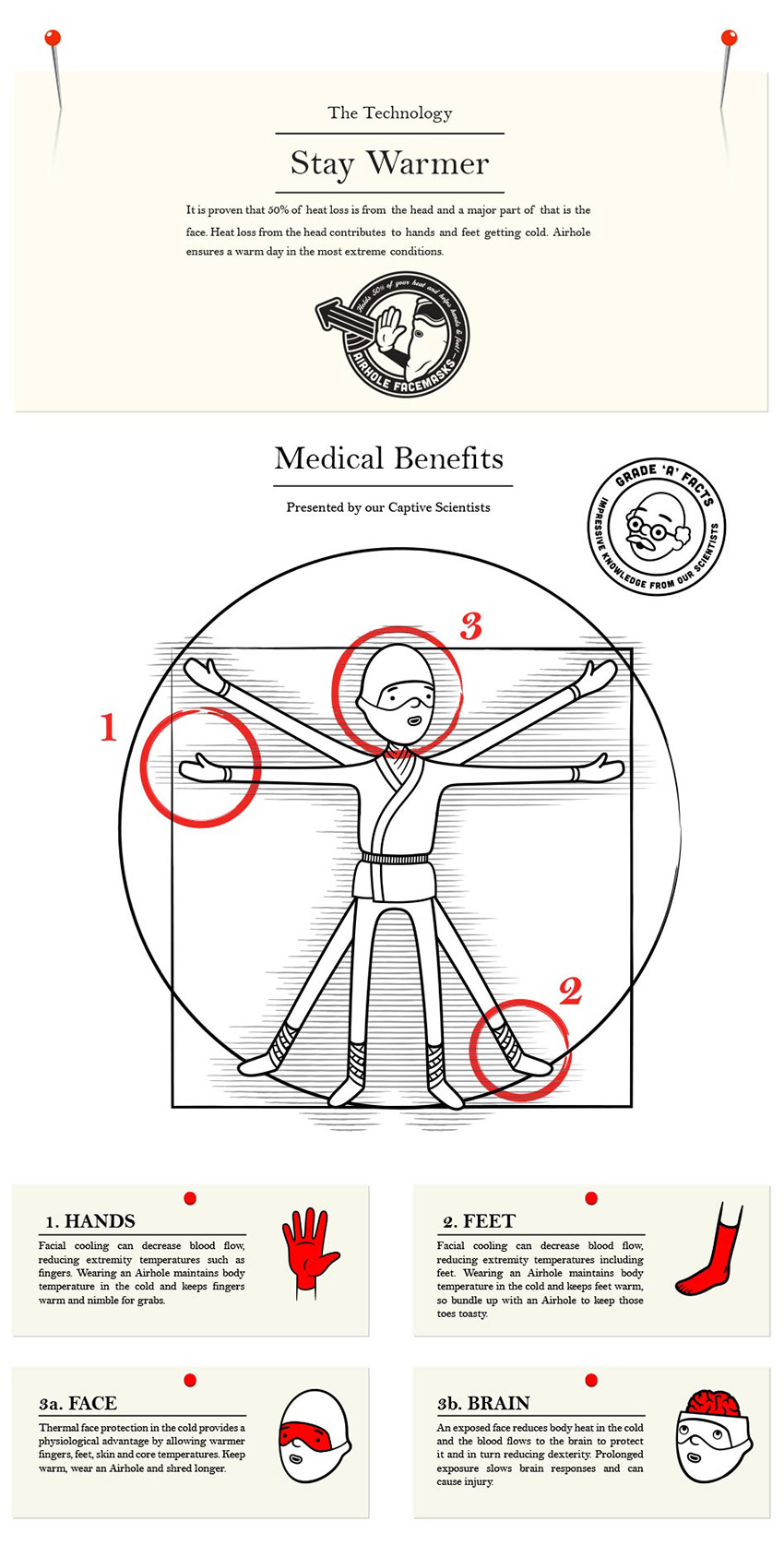 Related Products