In Stock & available for UK next day delivery
The 686 Womens Authentic Mistress Tiffany Pant is offering a lot of amazing Features that guarantees to keep you comfortable, warm and protected from all the elements that you will encounter riding during the snow season. along with durability and practicality these pant also offer great styling and fit that ensures to complement everyone and look good during the cold season.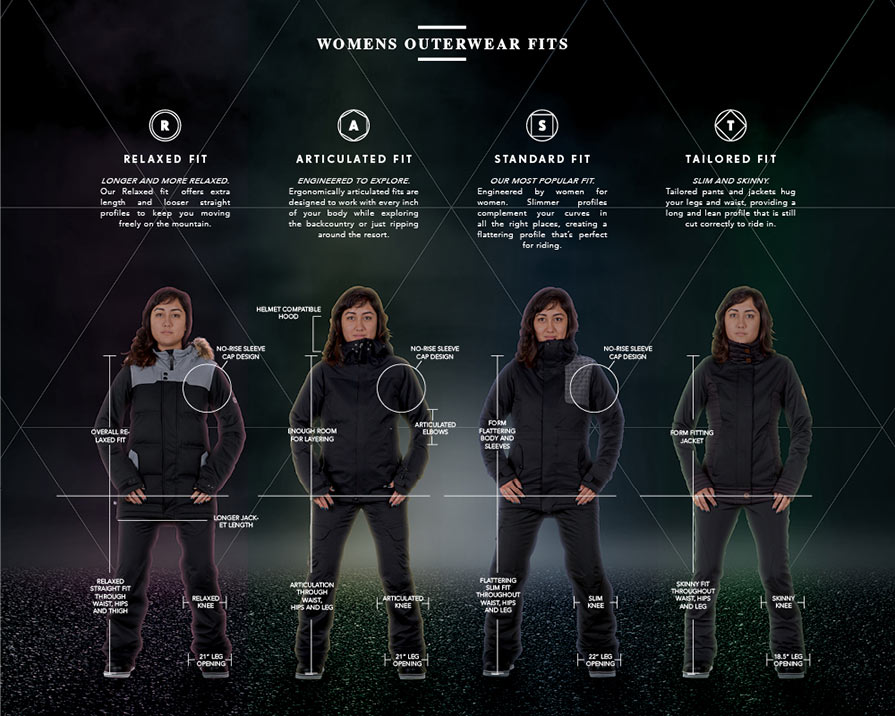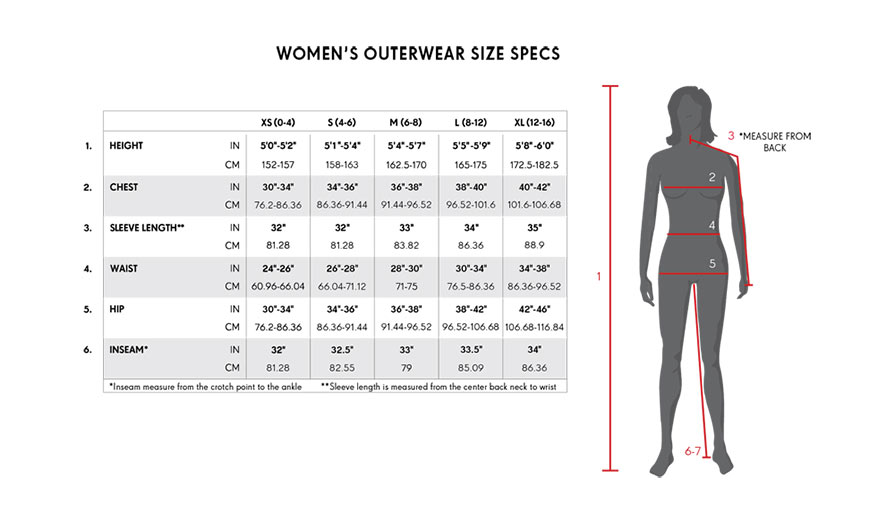 we Recommend this product to any person coming from different skills levels and experience as it is guaranteed to keep up with you and cater for your every need through many seasons of riding. it is also out on a very competitive price that you simply can not go wrong with, and we are confident this is a purchase you will not regret.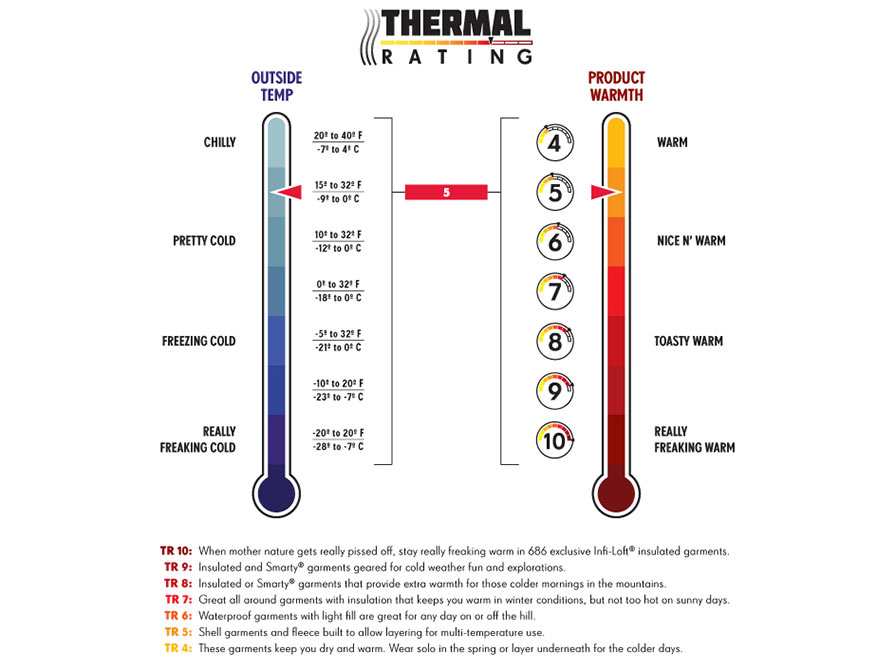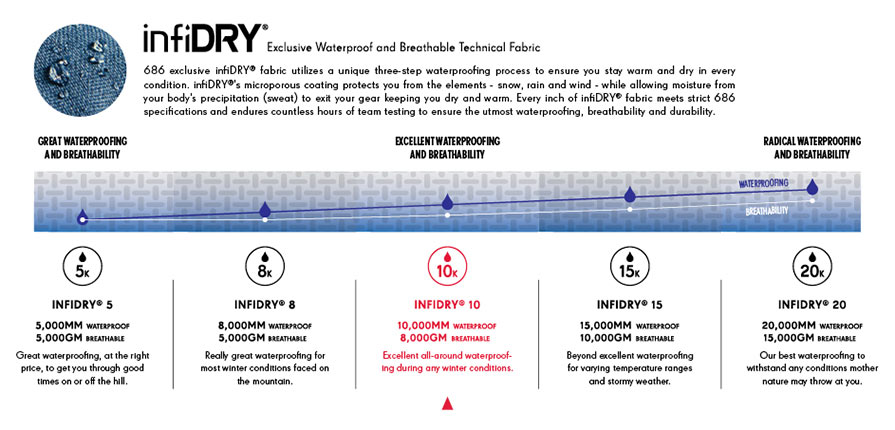 Features and Materials:
40g Polypill Seat and Knees Insulation

Critically Taped Seams

Air-Flo Mesh Lined Inner Vents

PC Connect System

Ghetto Slit with Snap Closure

Condura Reinforced Horseshoe Hem

Internal Waist Adjustment

Boot Gaiter with Boot Lace Hook

Outershell: Microporous Waterproof Pant Shell / 100% Nylon Woven Coated
Lining: 100& Polyester & Nylon