Out of stock. Sorry, This item is now Discontinued.
Related Products
The 686 Authentic Rover Black Pants has an abundance of different features to keep you warm comfortable and dry throughout the season, no matter where you are and what your style is these pants are guaranteed to keep up with you no matter what the elements throw at you.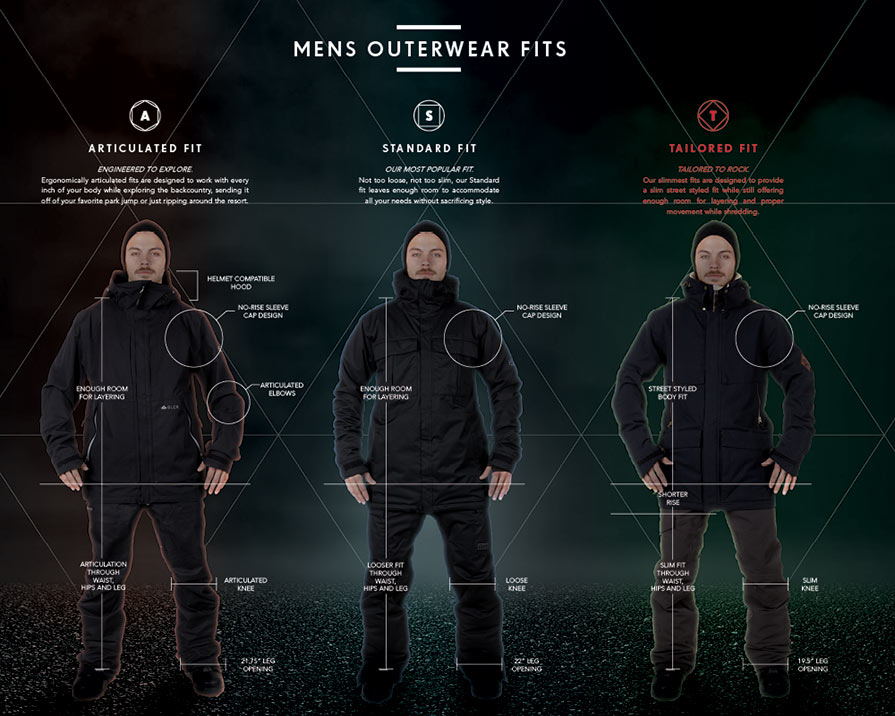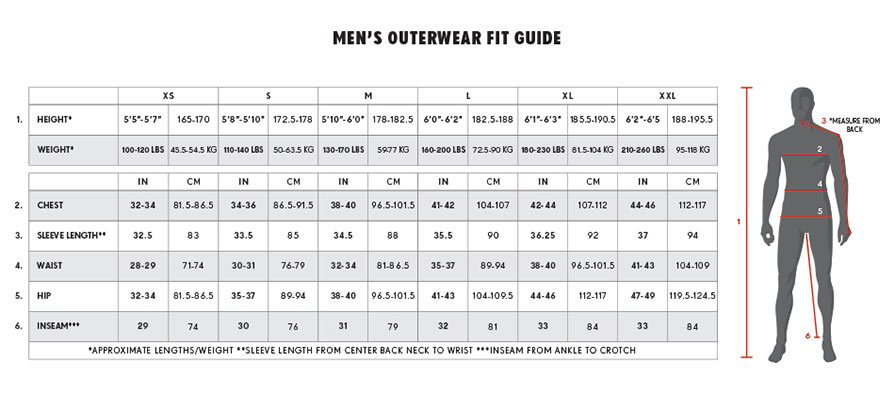 Critically taped seams ensure that the quality of the stitchings and waterproofing in the critical areas are properly reinforced and strengthened. The Air-Flo mesh Lined Inner Vents ensures to keep you feeling fresh and comfortable throughout hours and hours of riding . The PJ Connect System, Ghetto Slit Snap Closure, Boot Gaiter Boot Lace hook, and Internal Waist Adjust are the many features that ensure you have a comfortable and secured fit from the elements outside.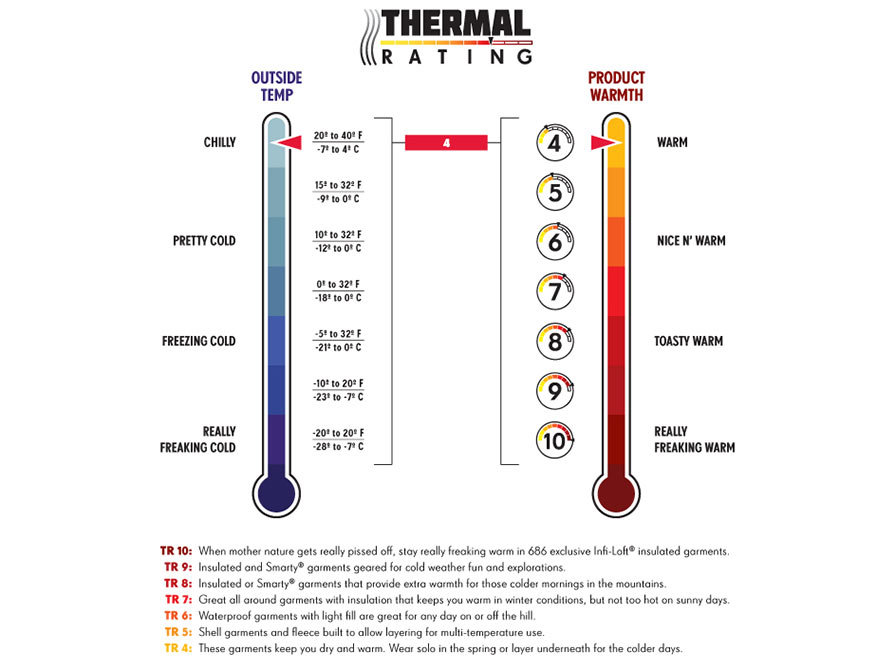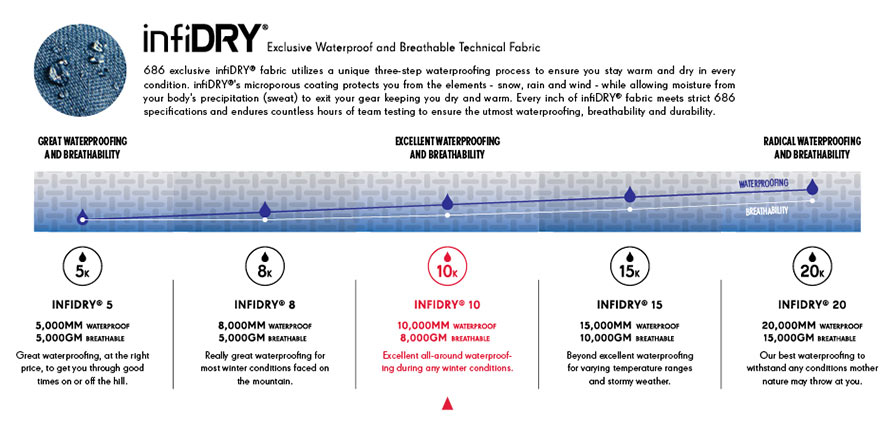 Features and Materials:
Critically Taped Seams

Air-Flo Mesh Lined Inner Vents

PJ Connect System

Ghetto Slit with Snap Closure

Cordura Reinforced Horseshoe Hem

Boot Gaiter with Boot Lace Hook

Internal Waist Adjustment

Large 686 Screen Print logo

Outershell: Microporous Waterproof jacket Shell / 100% Nylon Woven Coated
Lining: 100% Polyester & Nylon